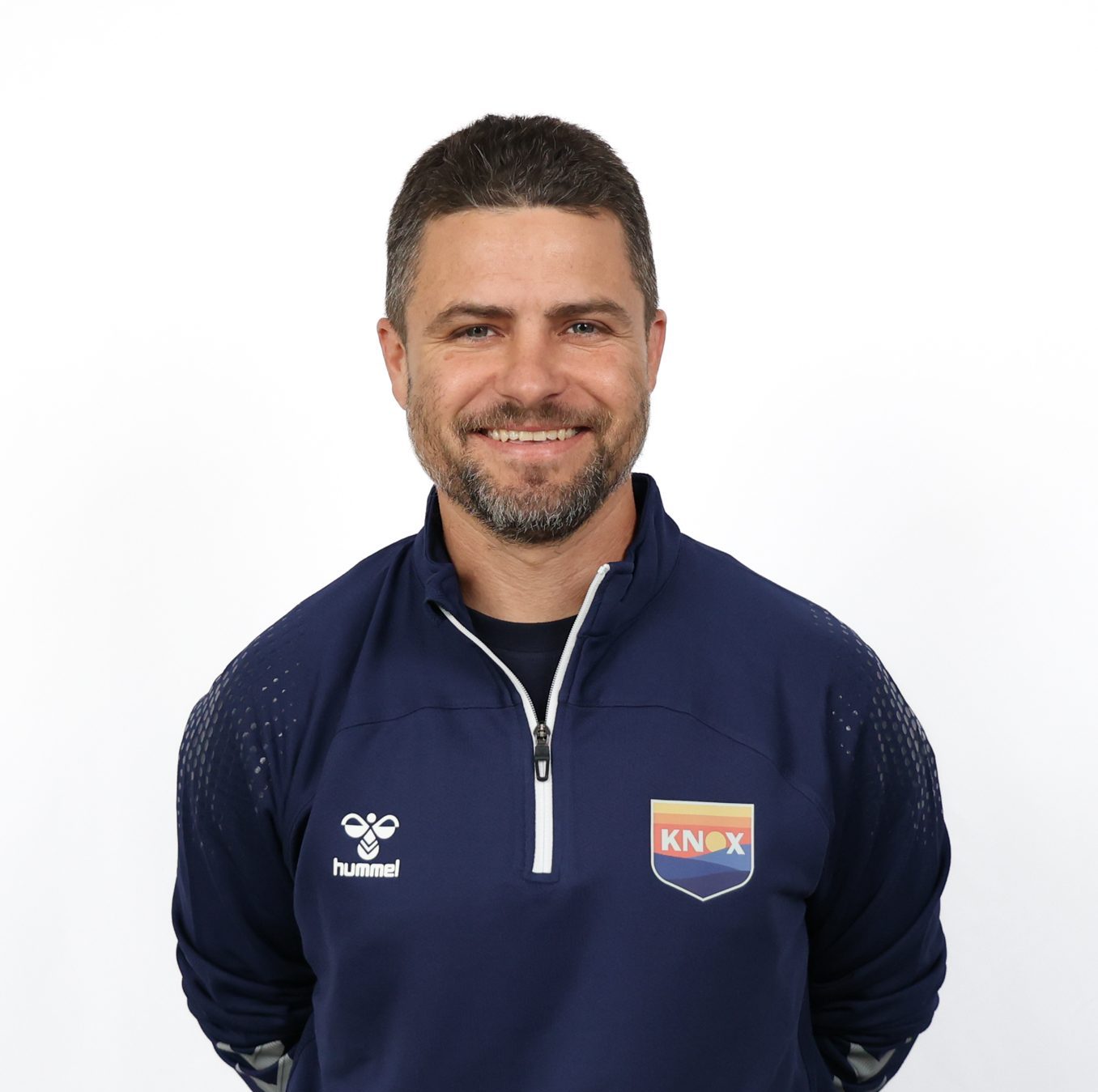 Sam Weisbrod
Executive Director, One Knox Collective
Contact: sam@oneknoxsc.com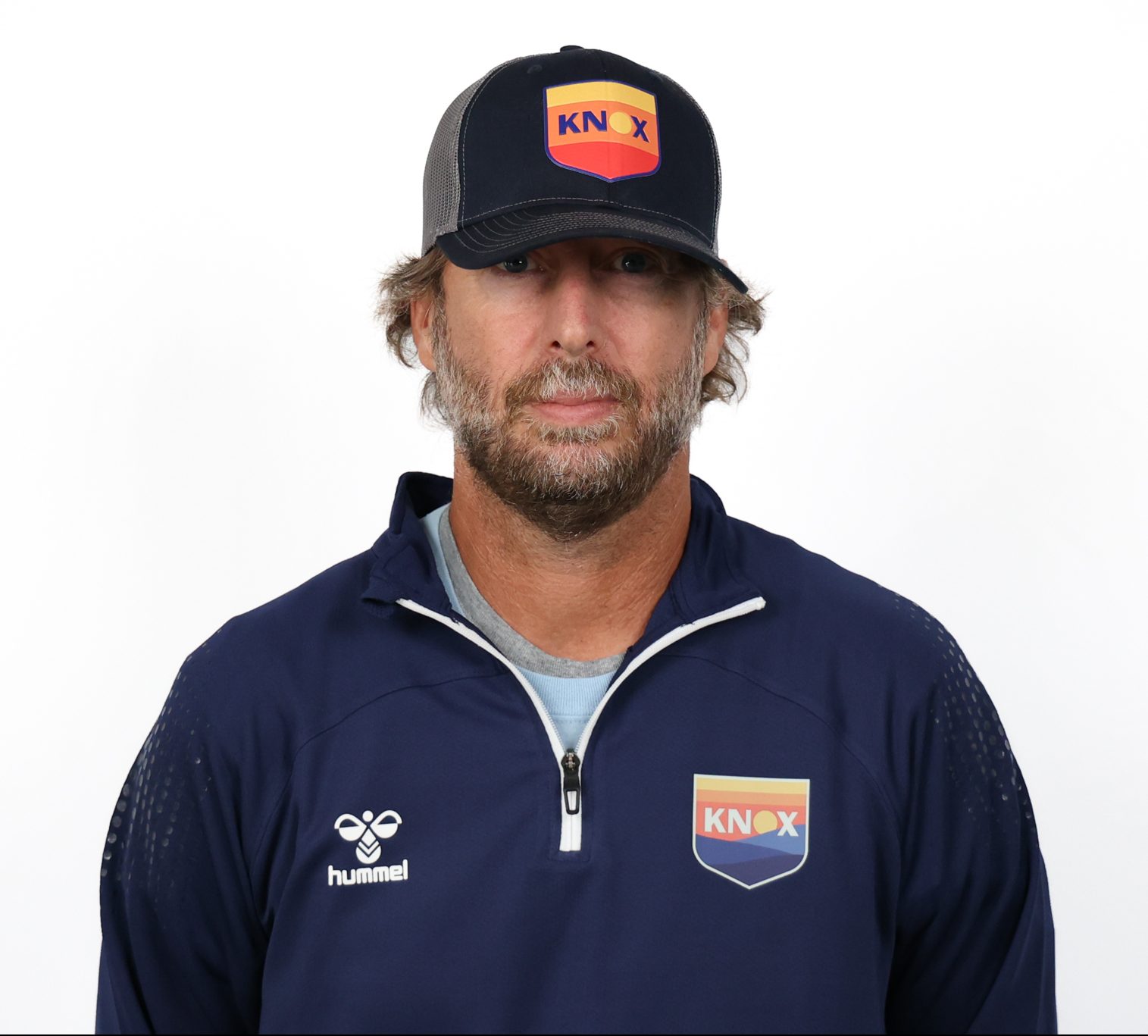 Derrick Long
Sporting Director, Girls
Contact: derrick@oneknoxsc.com
Derrick has over twenty-five years of experience as a director of coaching. He was the founder of Knoxville Red's soccer club which merged with Crush to form the One Knox Youth Club. He was inducted into the WPSL Hall of Fame in 2018 and is currently married with two children.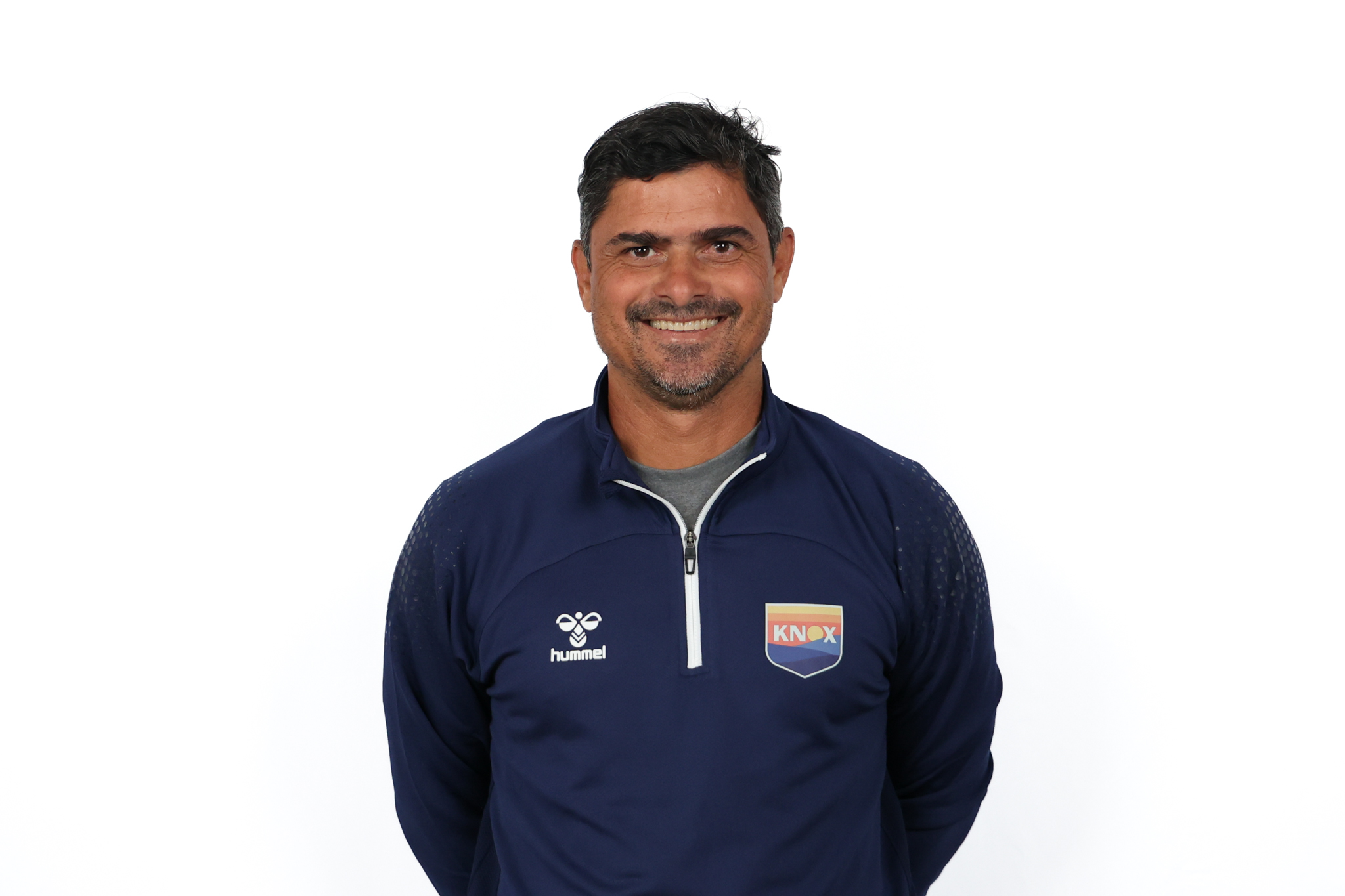 Junior Santos
Sporting Director, Boys
Contact: junior@oneknoxsc.com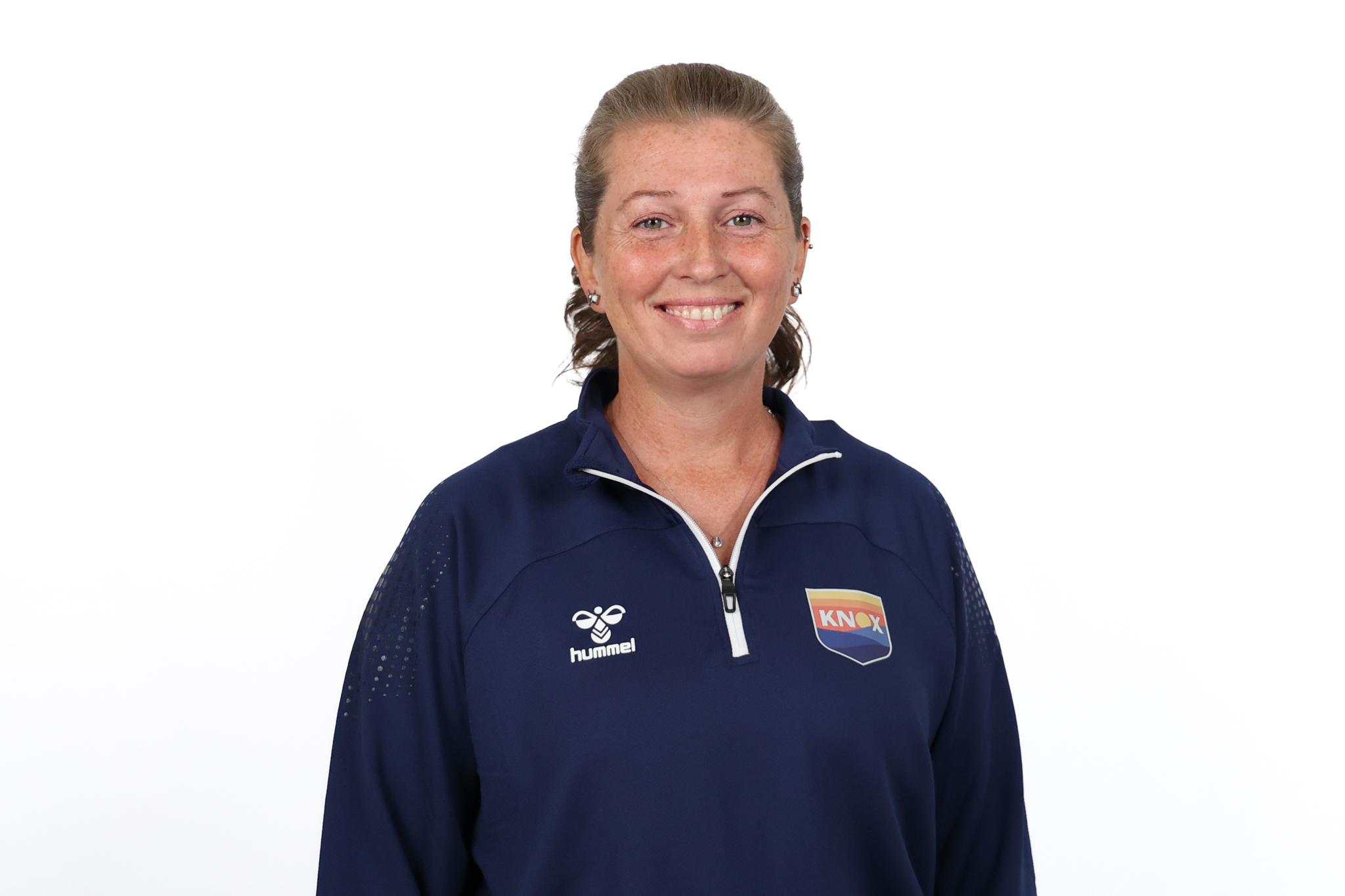 Paige Huffaker
7v7 Director/ Youth Rec. Director
Contact: paige@oneknoxsc.com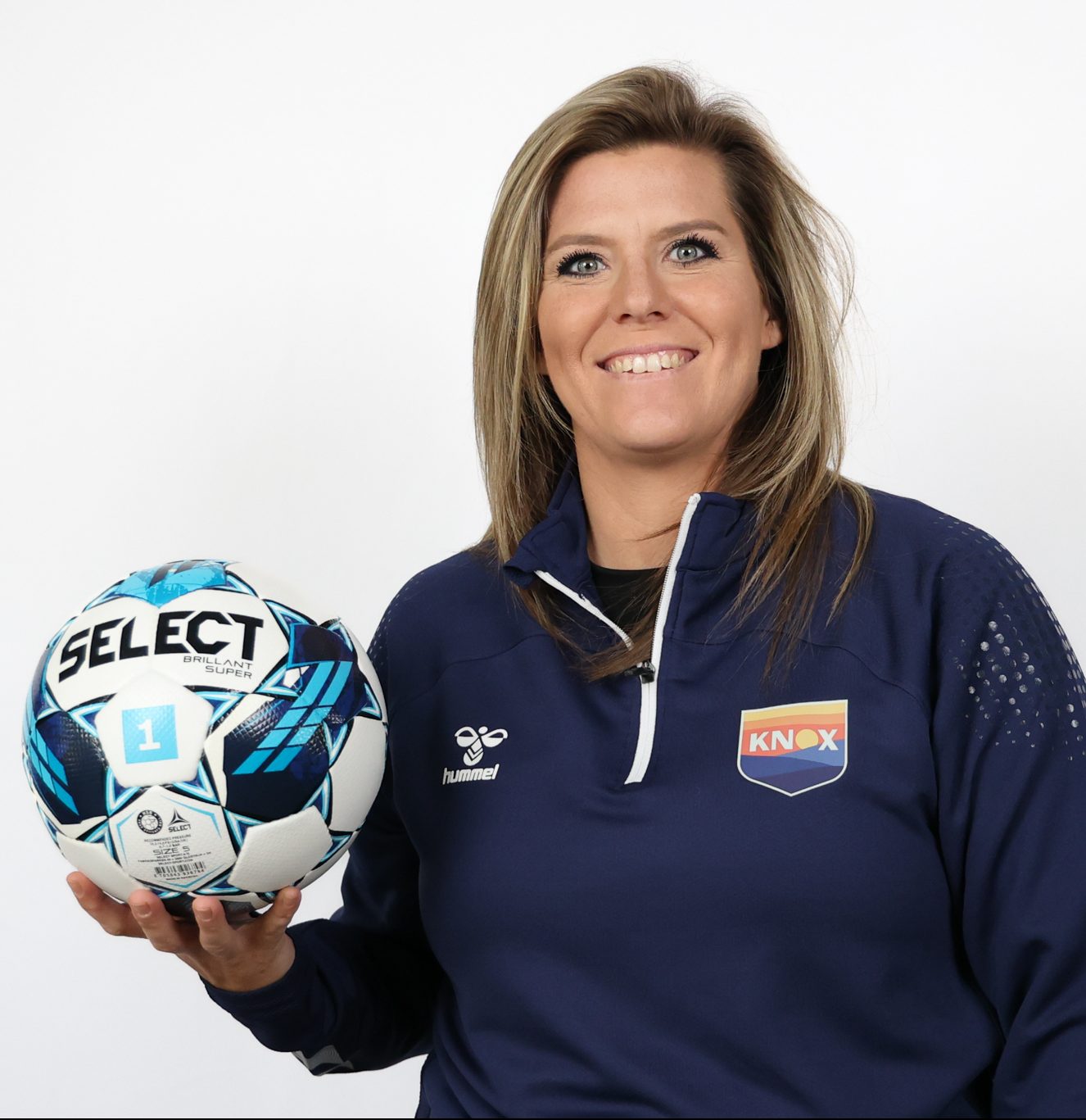 Victoria Weinhandl
Associate DOC
Contact: victoria@oneknoxsc.com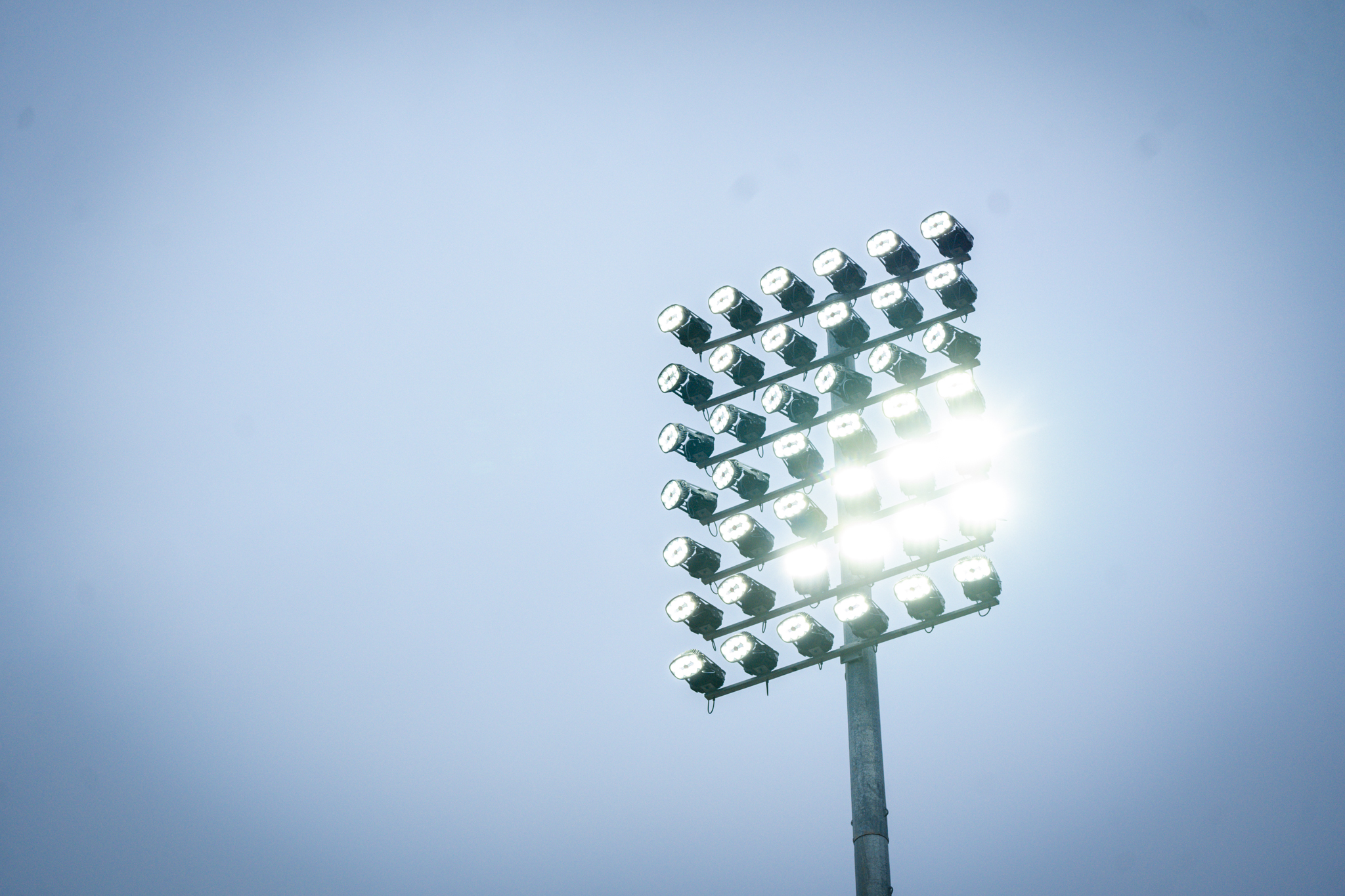 Gavin Booker
Adult Rec. Director
Contact: gavin@oneknoxsc.com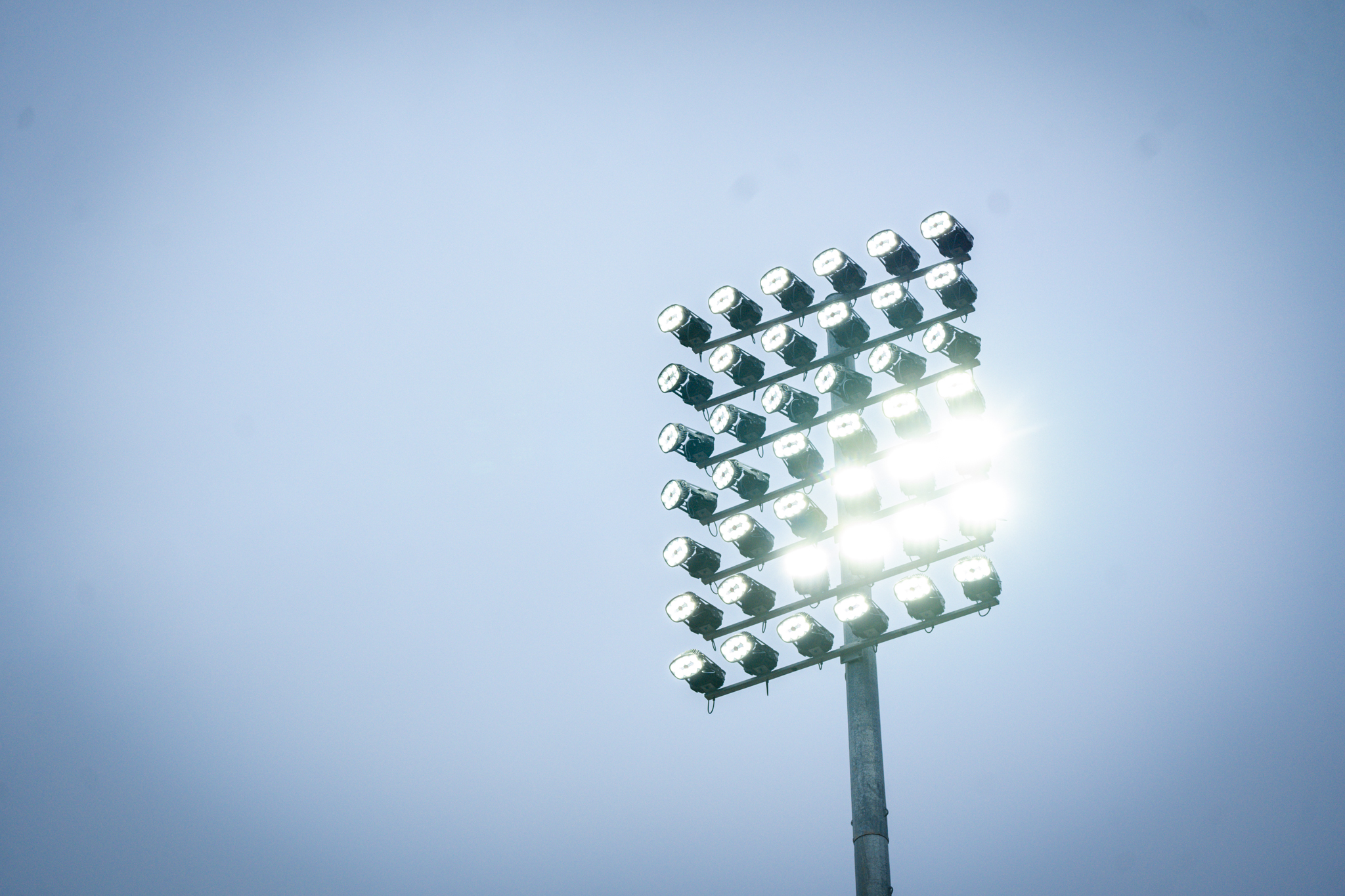 Justin Lloyd
Registrar / Business Manager
Contact: justin@oneknoxsc.com
Justin graduated from Jacksonville University with a Bachelors in finance in 1997 and received his MBA in 2003. While at Jacksonville University he was a member of the men's soccer team. Following college he played semi-pro in Jacksonville, Florida and in Canada in the PCSL. He's been coaching for over twenty-six years. He moved to Knoxville in 2015 and became the Registrar for the Youth Club in 2023.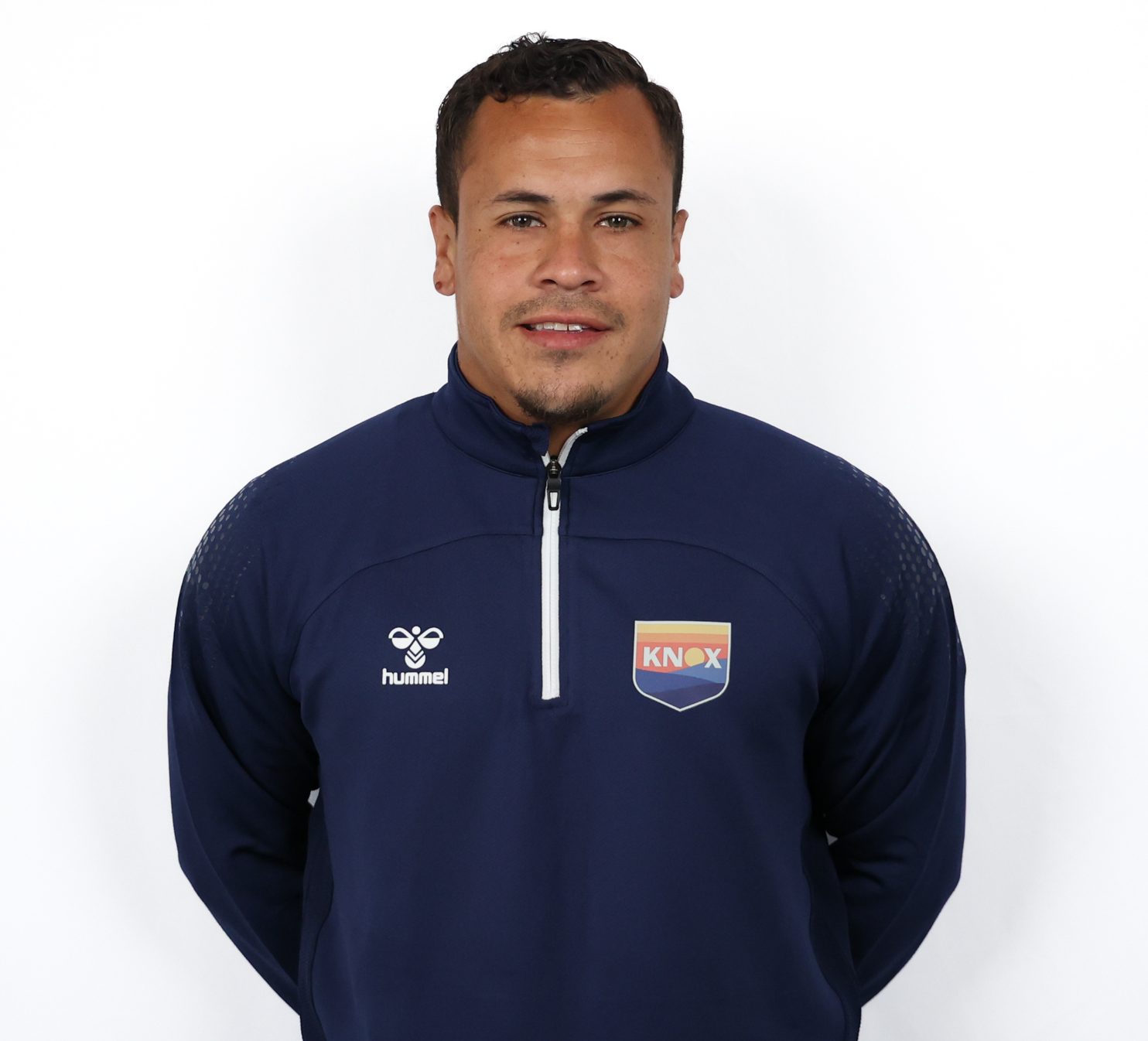 Kevin Cardona
Associate DOC/ Academy Coordinator
Contact: kevin@oneknoxsc.com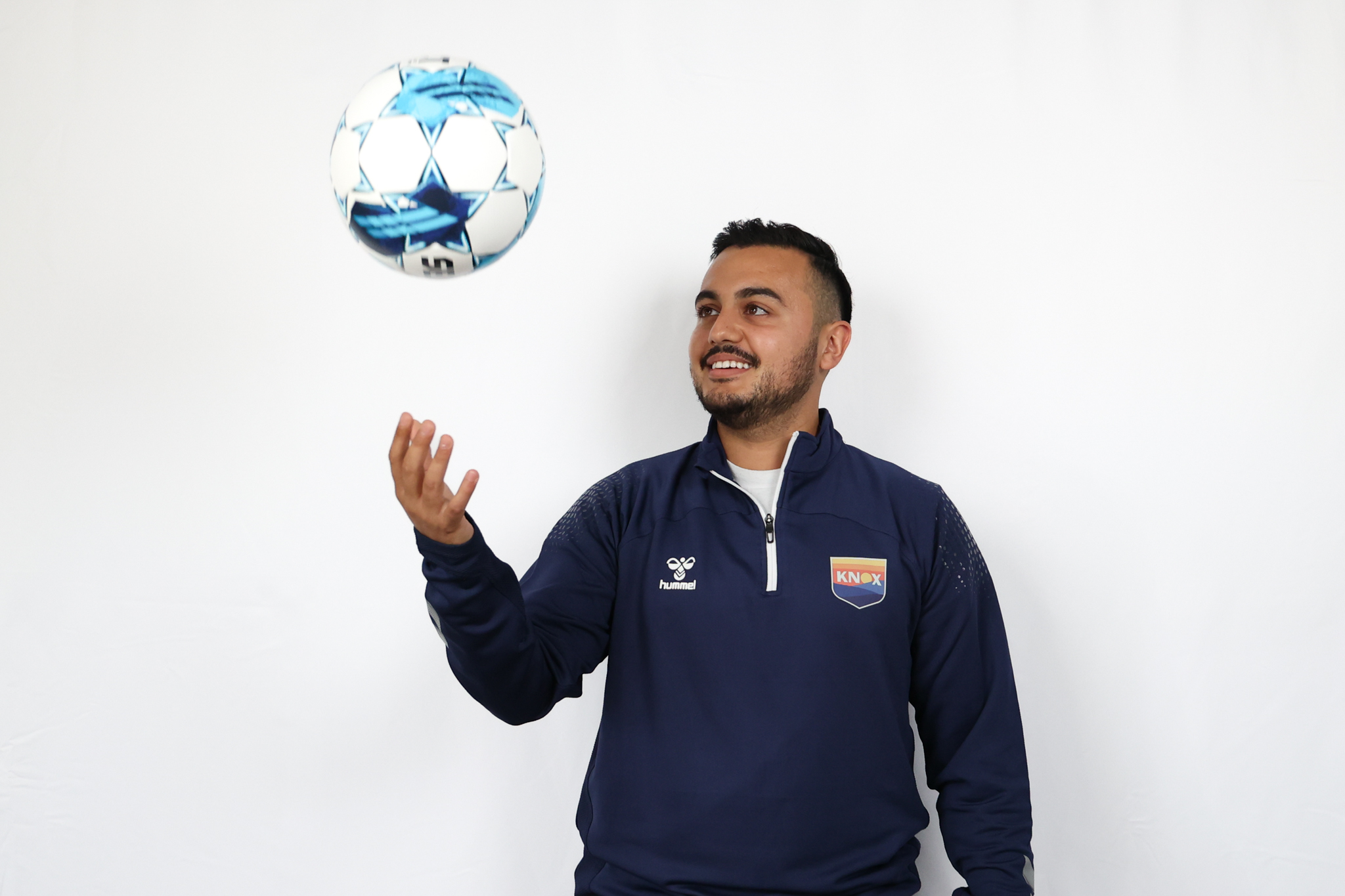 Gus Alvarez
Director of Growth, Collective
Contact: gus@oneknoxsc.com
Gus graduated with a B.Sc. in physics from Illinois Institute of Technology in 2014. While there he was a member of the men's soccer team. He moved from Chicago to Knoxville in 2017 to pursue graduate studies in physics at the University of Tennessee, Knoxville. After graduating in 2021, Gus volunteered at Emerald Force Soccer Club as a youth coach and worked as a software engineer. He joined the Club in 2022 as the first team's data analyst and now is all-in on fulfilling the Collective's mission.