---
---
Mission Statement
We believe in the power of soccer to positively impact the lives of children and young adults.
Our mission, as a Club, is to give every kid in Knoxville access to the benefits of playing the game in a fun, safe and welcoming environment; to break down all socioeconomic barriers between aspiring athletes and programs.
We aim to provide best-in-class programs for all One Knoxville players and coaches – to play a central role in player development, on and off the field. We recognize that an athlete's identity is much more than who they are between the lines, and therefore prioritize their unique development at all times.
Ultimately, One Knox seeks to inspire each player and coach to reach their full potential and in doing so inspire the next generation to do the same.
Together through Soccer.
---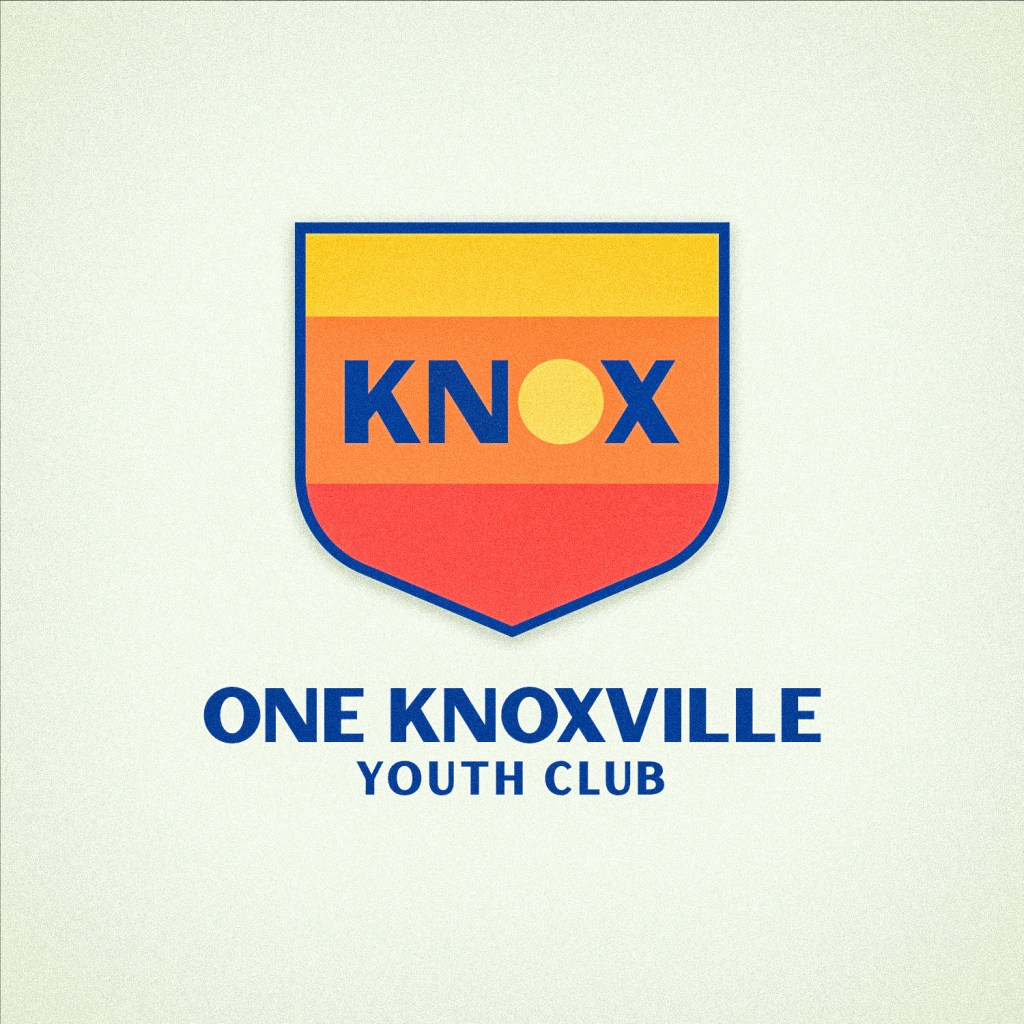 One Knoxville Youth Club
Launching in 2023, the One Knoxville Youth Club is a merger between two established local clubs – Knoxville FC Crush and the Knoxville Reds. Leadership from each club will stay on to run One Knoxville's youth program.
One Knox club tryouts will be held in May / June.
Soccer programs will be offered for children up through high school ages.
More information is coming soon. If you have an immediate question please reach out to sam@oneknoxsc.com.
---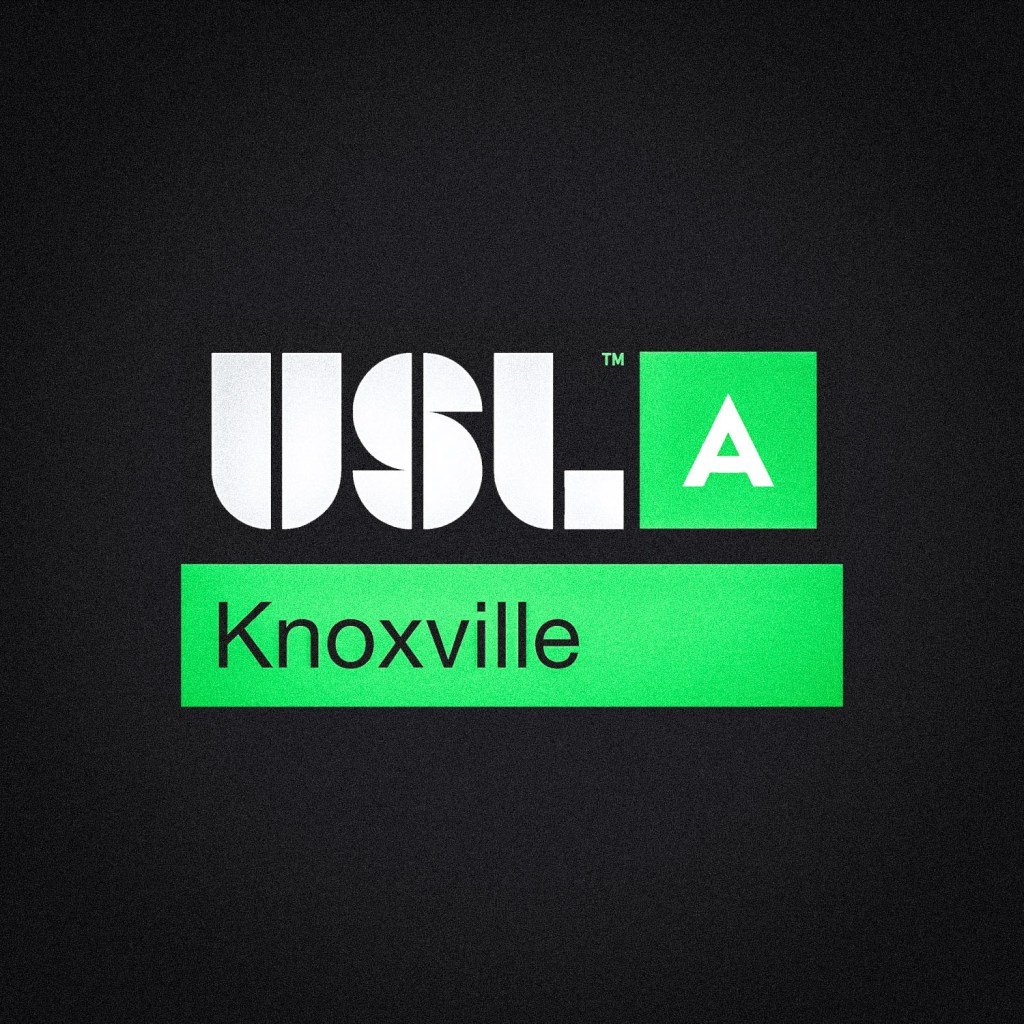 USL Academy – Knoxville
One Knoxville will participate in the USL Academy Cup – Tampa, FL (March 30 – April 2).
One Knox will send a U19 Boys team and a U19 Girls team to the national showcase event. Click the links below for registration to open tryouts.
Academy coaches will select up to a 23-player roster for each team. Participants must be born between 2004 and 2008. Six (6) players, on each team, will be U17 or younger.
The USL Academy in Knoxville will grow to include age groups for U13 – U19 players, including league games this fall against other USL Academy clubs.
---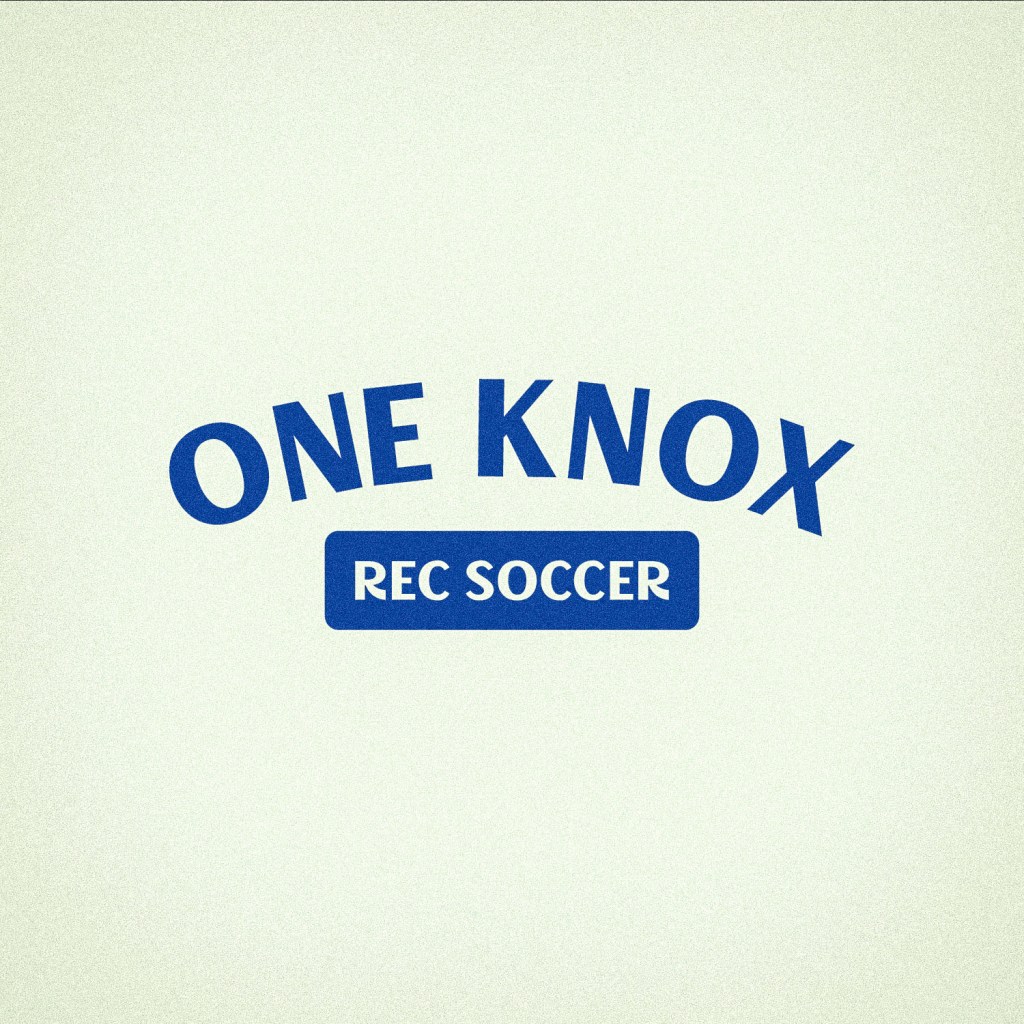 One Knox Rec Soccer
Already here! The largest adult rec soccer community in Knoxville offers leagues, pickups and tournaments.
More than 1,300 local footballers play in One Knox rec offerings each week.
From small-sided to 11v11, One Knox Rec has something for everyone.
---
Thank you to our Collective partners!

---