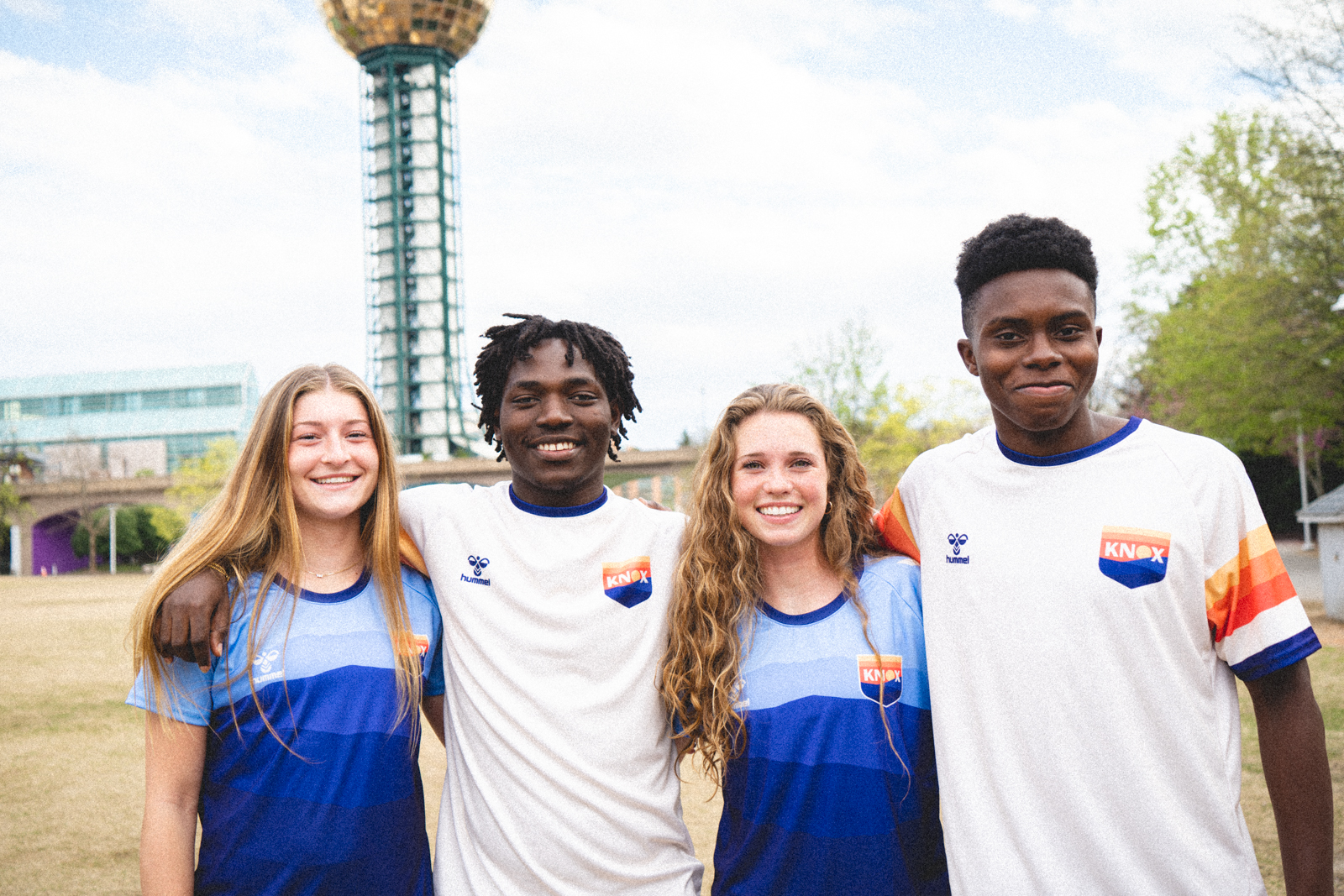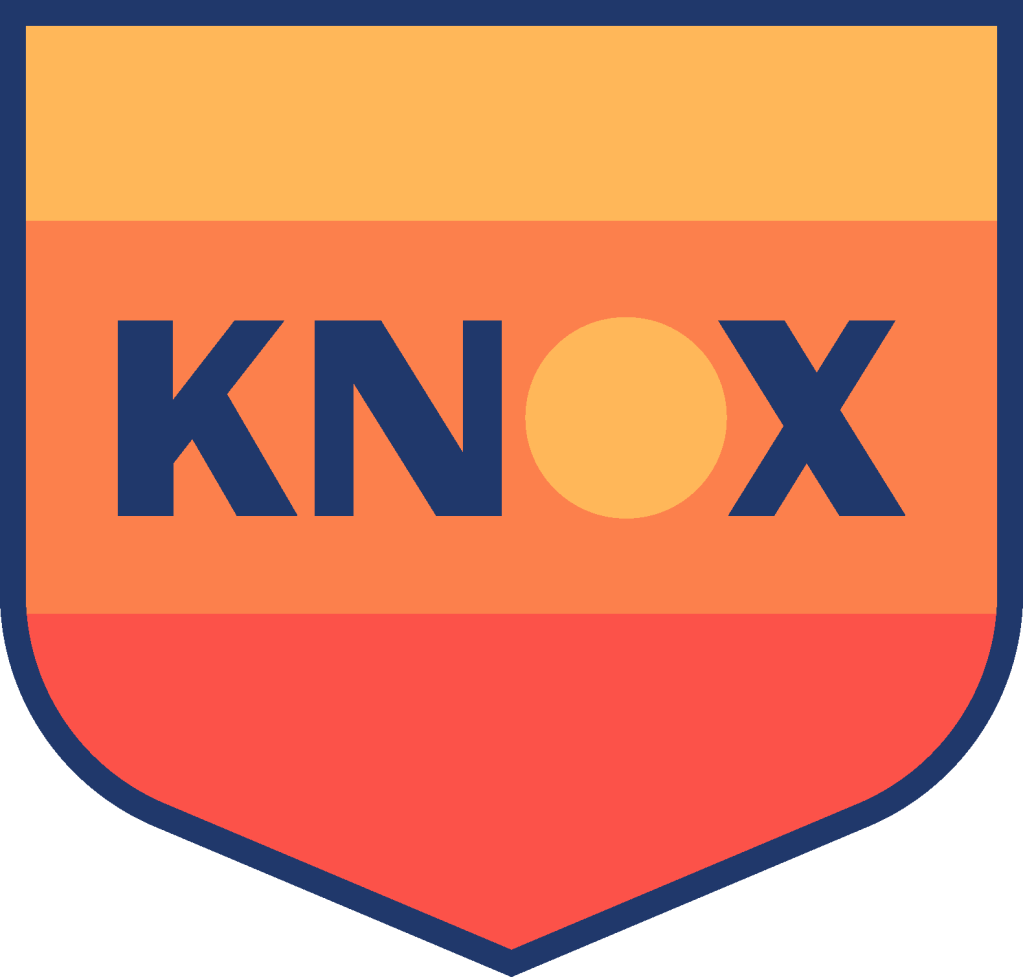 One Knox Youth Club
---
About Us
One Knox offers recreational soccer programs (2 – 8 year olds) and a competitive youth club (8 – 18 year olds).
One Knox Youth Club has a mission to grow the game of soccer across Knoxville; to create a safe and welcoming environment for all players – regardless of skill level or socioeconomic status.
The Youth Club operates within the umbrella of the One Knox Collective – the nonprofit arm of One Knoxville SC (our local pro soccer team!).
CONTACT: justin@oneknoxsc.com
#PlayForKnox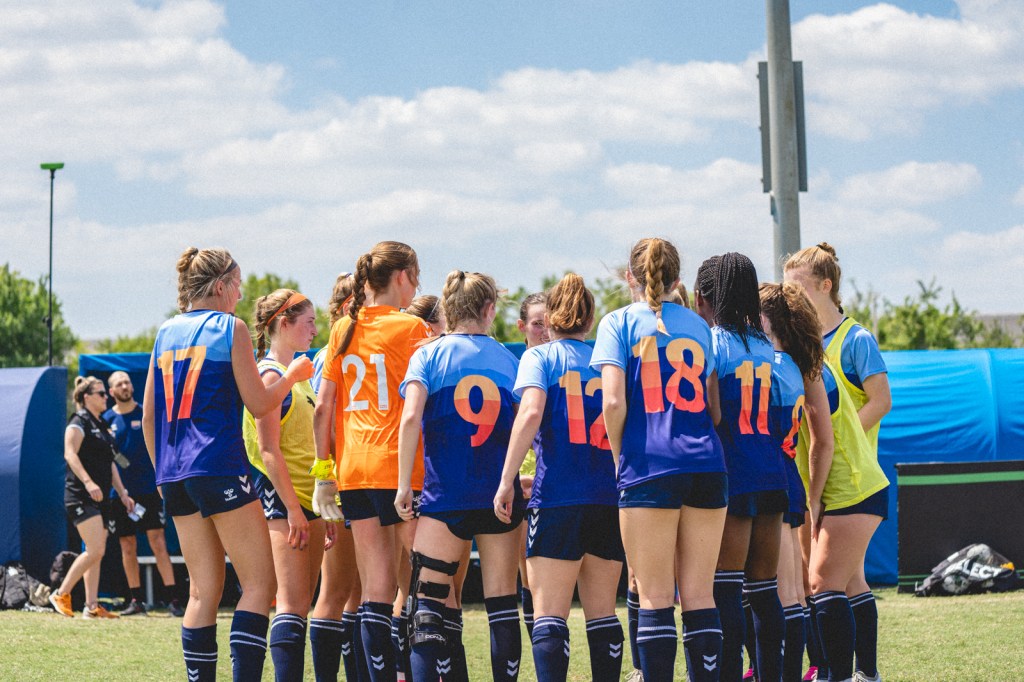 ---
Supplemental Tryouts
2005 – 2016 Girls / Boys
June 5 & June 6 | 5:30 & 7:30 PM
Supplemental tryouts are FREE
Tryouts will be held at UTK Rec Fields: 3620 Sutherland Ave
Each tryout session will last 75-90 minutes
Registration includes a One Knox t-shirt
Players may tryout multiple times for no additional cost
If unable to make our tryouts window please contact: justin@oneknoxsc.com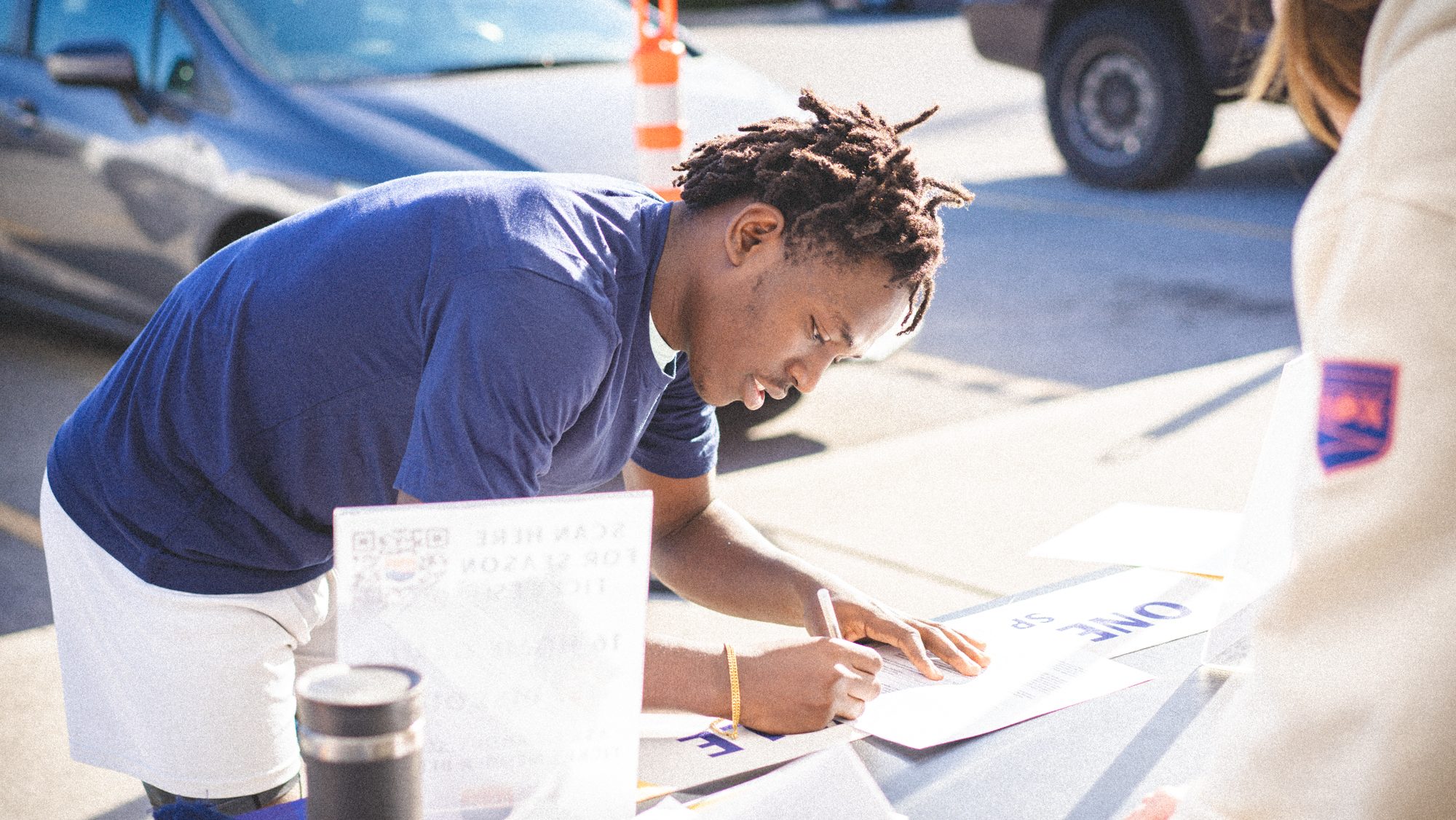 ---
Club Fees
7v7: $1,150
9v9: $1,450
11v11: $1,650
11v11 (HS): $1,100
Annual club fees cover: registration with the Tennessee State Soccer Association and US Club Soccer, coaches salaries, practice field rental / maintenance, referee assignor fees, specialized training sessions, coaching education, supplemental programs, and more.
Club fees do not cover: team fees and uniform costs. Team fees include league registration, referee fees, tournament entry fees, coaches travel expenses, field rental for games, and more. Team fees vary by team.
Payment plans will be provided and an application for financial aid will be offered during onboarding.
CONTACT: justin@oneknoxsc.com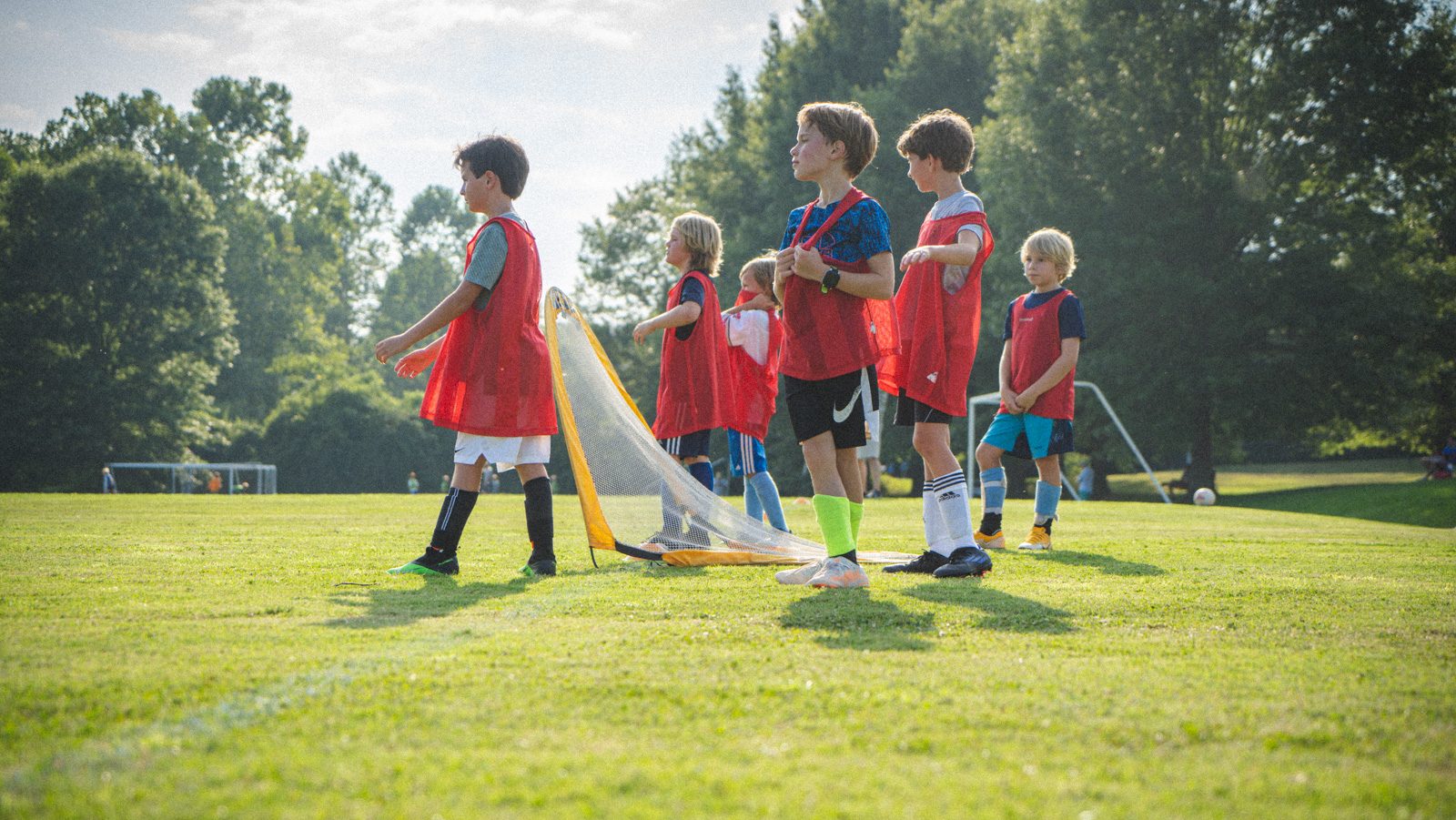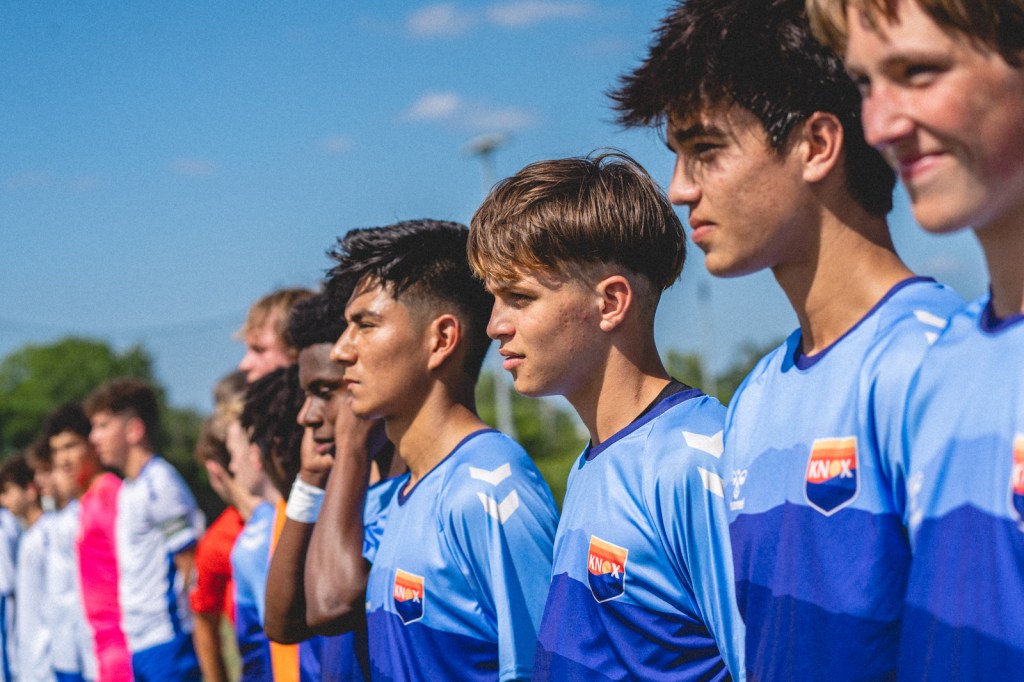 ---
Leagues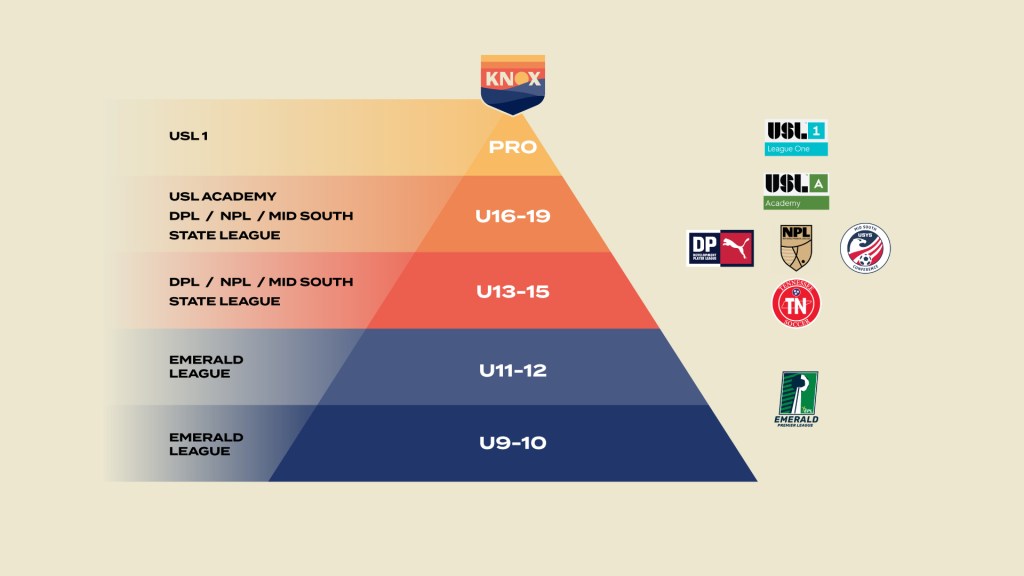 ---
---