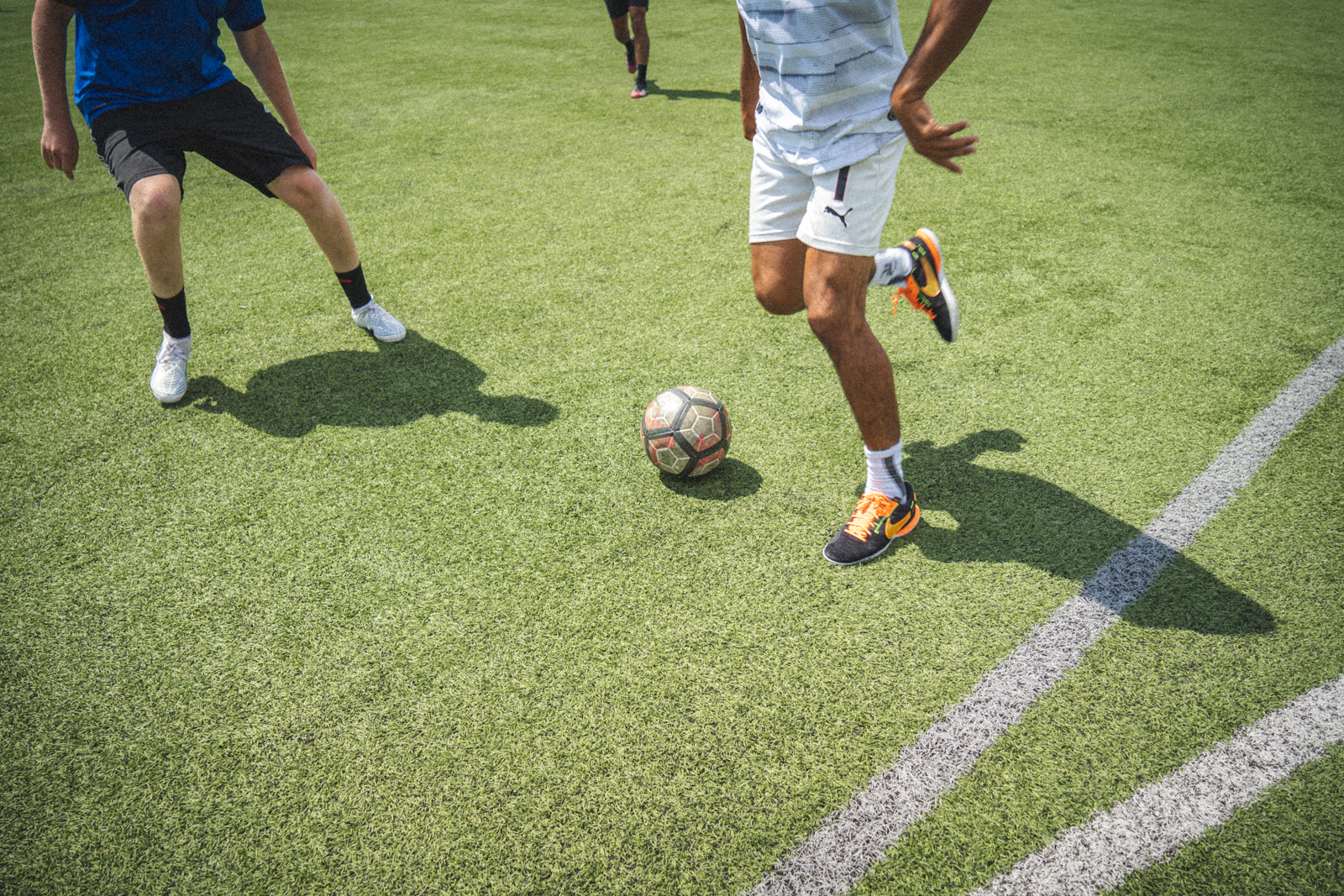 ---
One Knox Summer Leagues
Monday Men's | 9v9 | Advanced
Wednesday Coed | 6v6 | Advanced
Wednesday Coed | 7v7 | Intermediate
Wednesday Coed | 7v7 | Rec
Thursday Women's | 6v6 | Intermediate
Friday Coed Over 30 | 6v6 | Intermediate
Sunday Coed | 11v11 | Advanced
Sunday Coed | 11v11 | Intermediate
Sunday Coed | 11v11 | Rec
Sunday Coed Over 30 | 11v11 | Advanced
Sunday Coed Over 30 | 11v11 | Intermediate
Sunday Coed Over 30 | 11v11 | Rec
---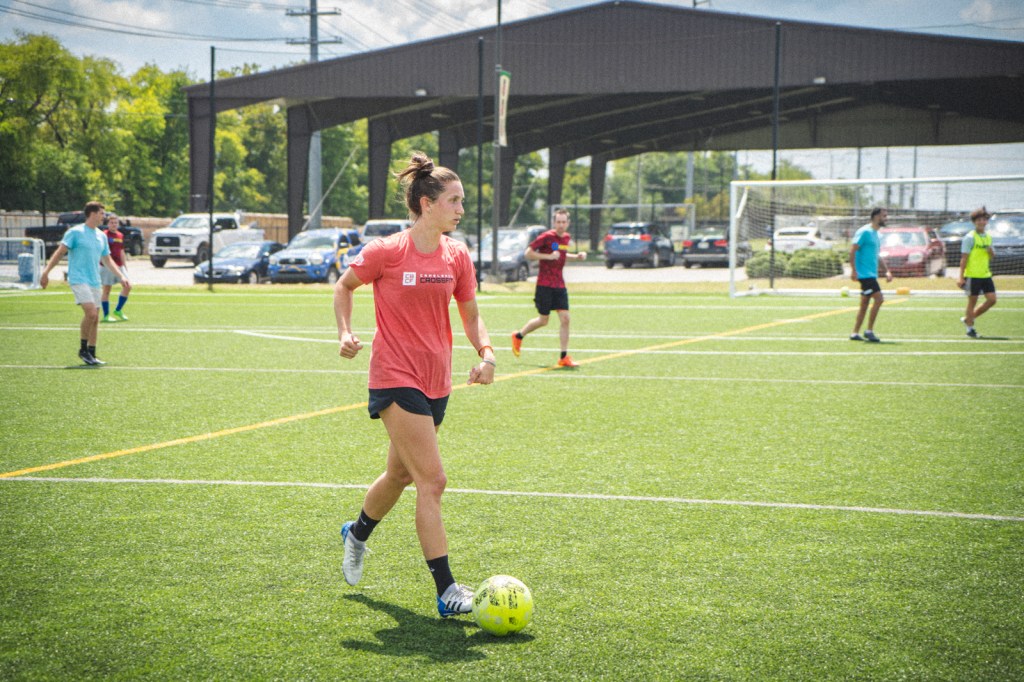 Individual Registration
Looking for a team to join? Sign up as an individual and we'll get you added to a team.
---
---
---
---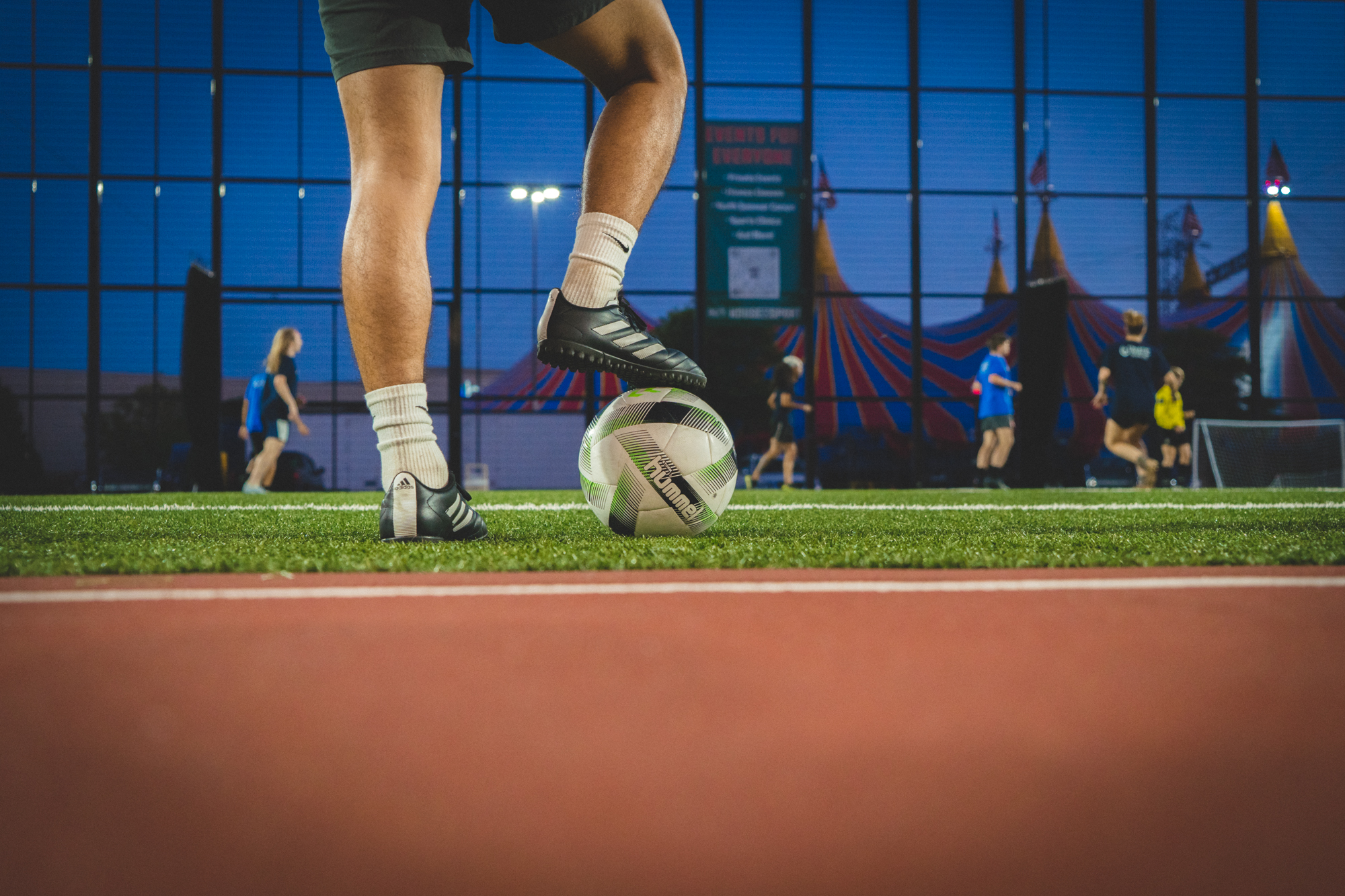 PICKUPS
WEEKLY SMALL-SIDED GAMES ACROSS KNOXVILLE
---
LEAGUE FAQ
How long are the games?
Small-sided: 48-58 minutes
11v11: 90 minutes
How does registration work?
Put down a $50 deposit to hold your team spot using the registration links above. Next, our league coordinator will reach out to get you onboarded.
Are games indoor or outdoor?
All games will be played outdoors. If the temperature is below freezing we'll postpone
How many players are on the field?
Over 30 – 6 men / 5 women
Open – 9 men / 2 women
7v7 Intermediate – 5 men / 2 women
6v6 Advanced – 4 men / 2 women

Is this affiliated with the TSSA?
Yes, all players will be registered through the TSSA.
I've got more questions!
Please reach out to our programming coordinator: gavin@knoxprosoccer.com
PICKUPS FAQ
How many pickups are you running?
On Mondays and Thursdays, we run pickups at Dick's House of Sport.

On Tuesdays, we run a six-team pickup tournament at Dick's House of Sport.
How does RSVPing work?
You must RSVP ahead of time through our Meetup group
How long are the pickups?
– Mondays and Thursdays (90 minutes)
– Tuesdays (2 hours)
How do you pick teams?
We will always have a staff member on-site to split up teams and facilitate the games.
ONE KNOX LEAGUES PRESENTED BY
---