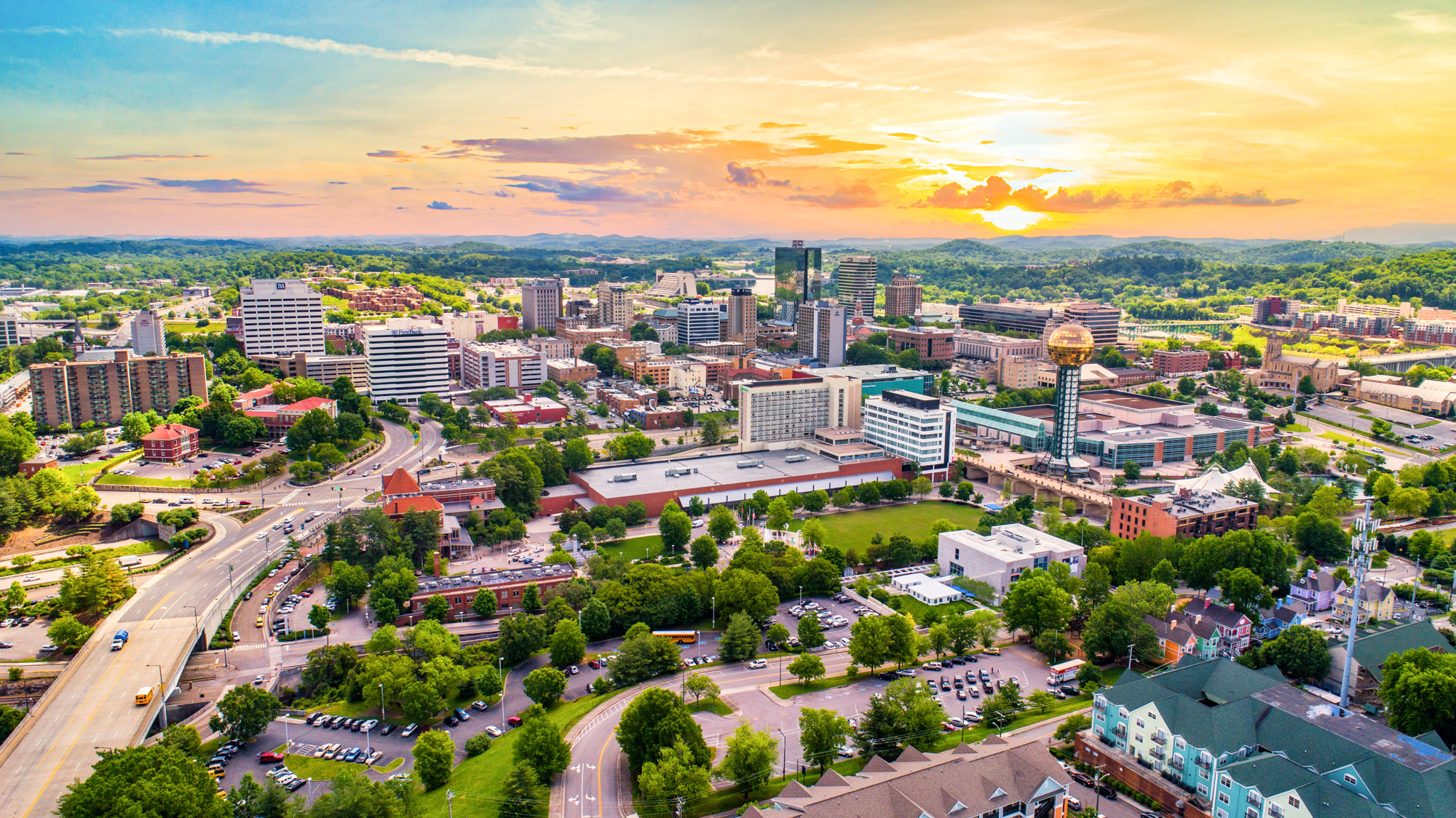 A new platform for supporting Knoxville through soccer.
---
How it works
In partnership with United Way of Greater Knoxville, One Knox developed the Goals for Good platform:
This season, at all 16 home games, One Knoxville will champion and support a Knoxville-area nonprofit.
Fans and business partners can donate a dollar amount per goal scored.
The more goals we score; the more money we raise; the more good we do!
You can do a season-long pledge, or pick the causes you're most passionate about!
Beyond fundraising, One Knox will champion and amplify the story of each nonprofit partner on matchdays.
Click below to see the nonprofits we are partnering with and to make your pledge.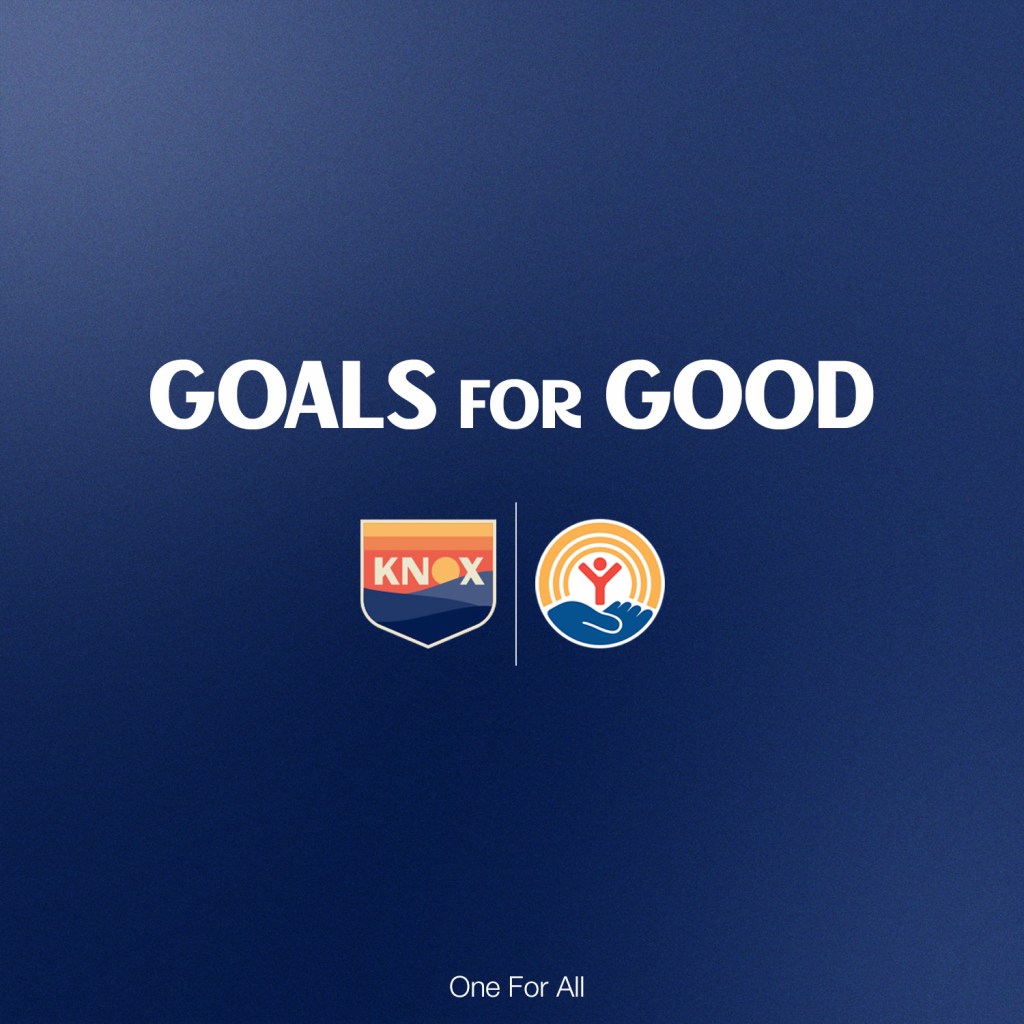 ---
Cause #1
Community Schools
GAMES: 1 – 5
OVERVIEW:
Utilizing a public school facility as a hub, Community Schools convene and align partners across the community to more effectively support the specific needs of Community Schools.
With a focus on removing the barriers that get in the way of student learning, each Community School has a dedicated site resource coordinator that builds partnerships to develop the success of children, teachers, families, and the overall neighborhood.
---
Cause #2
Two Bikes
HOME GAME 6: May 13
OVERVIEW:
Two Bikes is dedicated to expanding access to the benefits of riding a bike in Knoxville, Tennessee. We achieve this through youth workforce development, diverting bikes from local landfills, providing free and affordable bikes to our community, and hosting really fun group bike rides!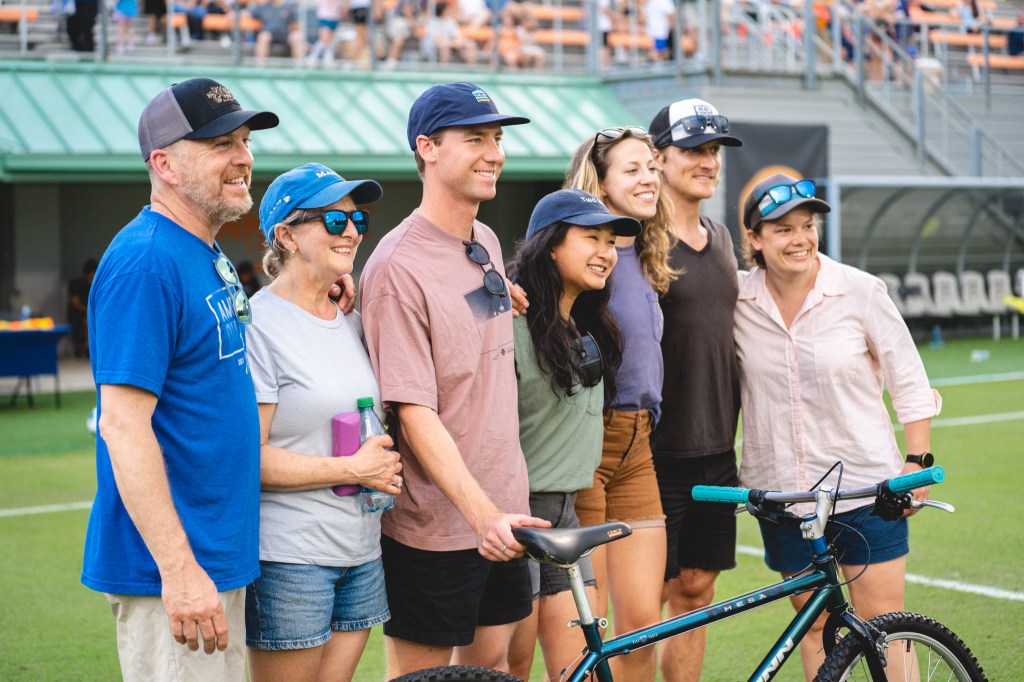 ---
Cause #3
The Joy of Music Youth Music School
HOME GAME 7: May 16
OVERVIEW:
The Joy of Music School proudly provides free music lessons & instruments to children and teens who have the talent and desire, but who lack the means.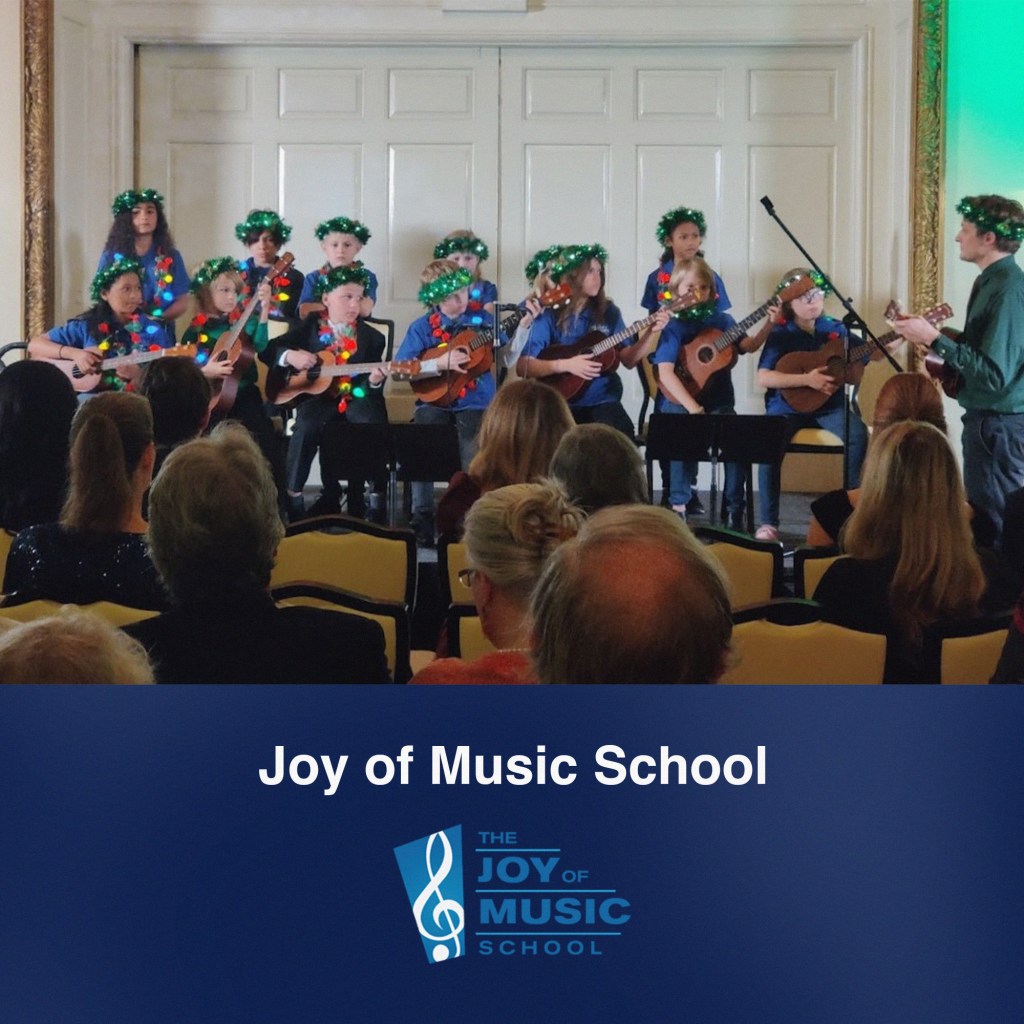 ---
Cause #4
Knox Pride
HOME GAME 8: June 3
OVERVIEW:
Knox Pride's developing community and outreach center will be another place for people to find a home base in the Knoxville LGBTQ+ community. They have resources, referrals, and services for other parts of our community. Plus, they host events, and meetings, and allow other groups to come to use their space as a gathering center for their cause.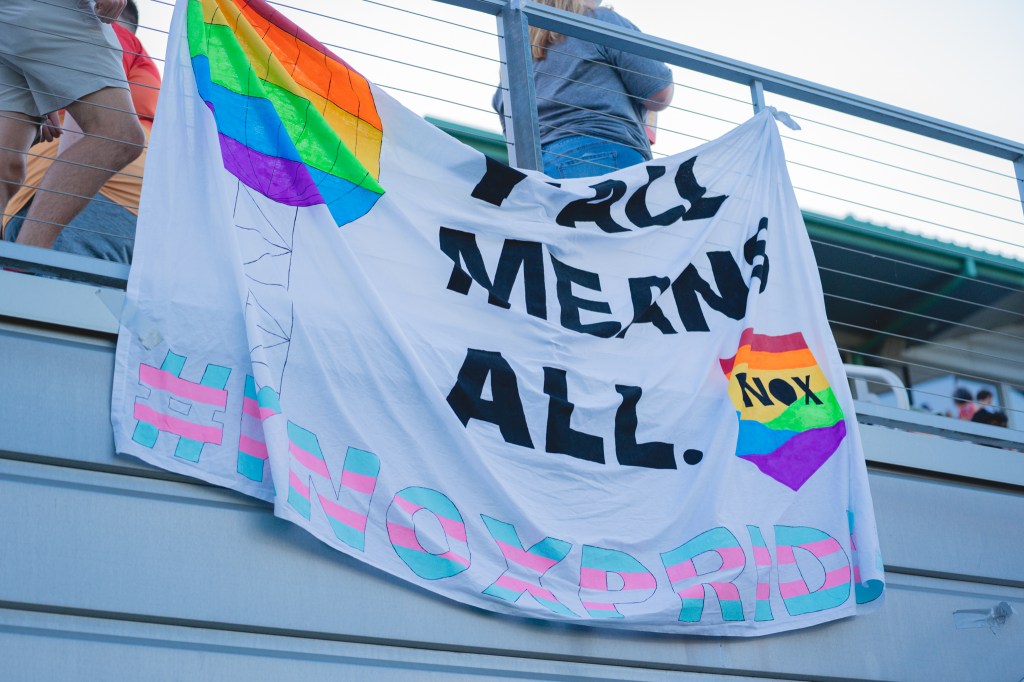 ---
Cause #5
Mobile Meals
HOME GAME 9: June 17
OVERVIEW:
Mobile Meals is the Meals on Wheels program in Knoxville and Knox County TN, working to combat food insecurity among homebound and isolated older adults. Every weekday, over 100 volunteers deliver hot, nutritious meals to 1,100 Knox County seniors who are homebound, unable to cook, and alone during the day.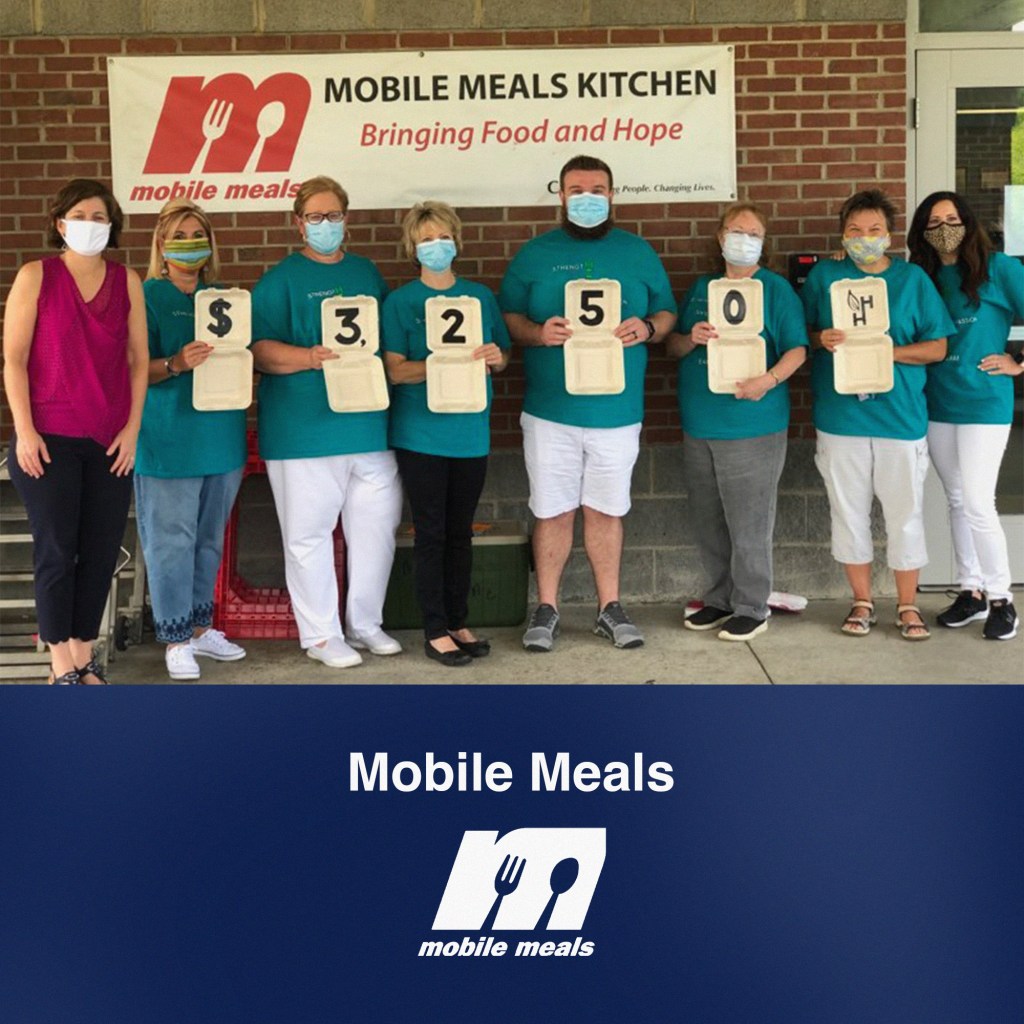 ---
Cause #6
Infinite Warrior Foundation
HOME GAME 10: July 8
OVERVIEW:
The Infinite Warrior Foundation is a Knoxville organization that is dedicated to improving lives and bridging the gap of unmet needs and assistance to veterans of all eras who were physically and psychologically injured while serving their country.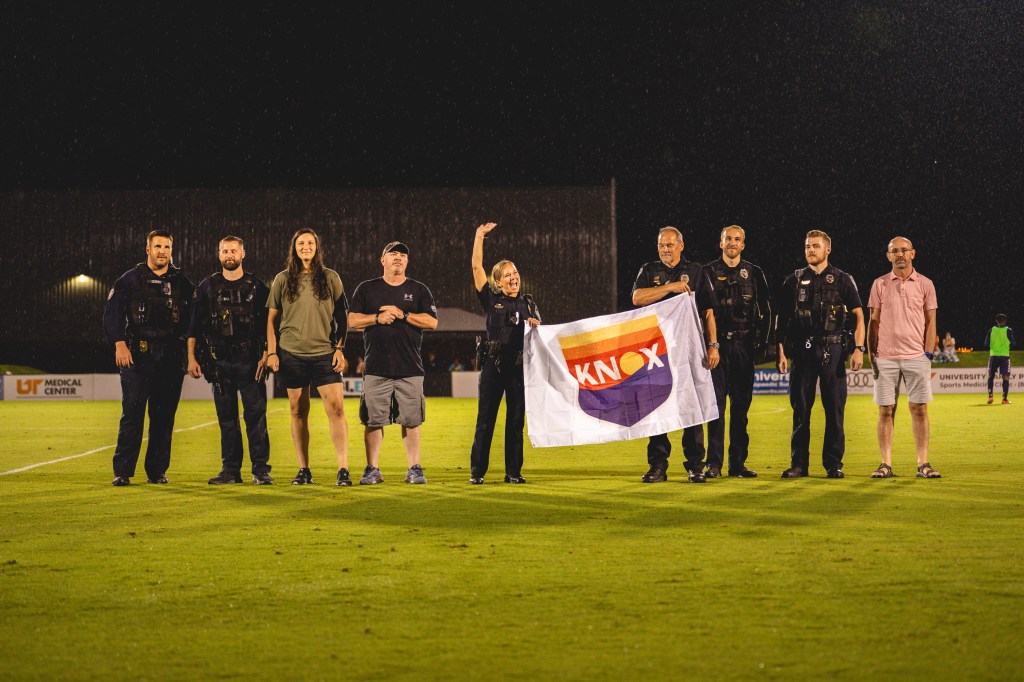 ---
Cause #7
Muse Children's Museum
HOME GAME 11: July 11
OVERVIEW:
Muse Knoxville is a children's Science, Technology, Engineering, Arts, & Math (STEAM) museum in Chilhowee Park. Their programs in the museum, schools across East Tennessee, & throughout Knoxville bring STEAM, the arts, health & wellness & emergent literacy to life in children's minds.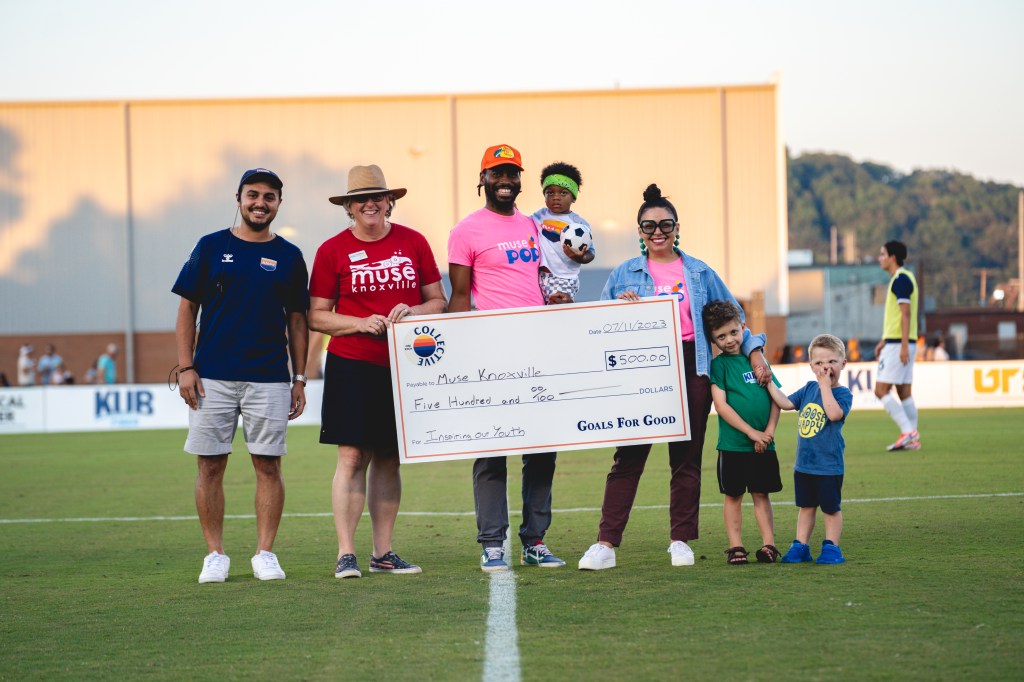 ---
Cause #8
Tennessee Golf Foundation
HOME GAME 12: July 22
OVERVIEW:
Founded in 1990, the vision of the the Tennessee Golf Foundation is to impact Tennessee youth and the state's disadvantaged through the game of golf. TGF is funded solely through private individuals and corporate donations, memorials, special events and contributions from Golf House Tennessee organizations.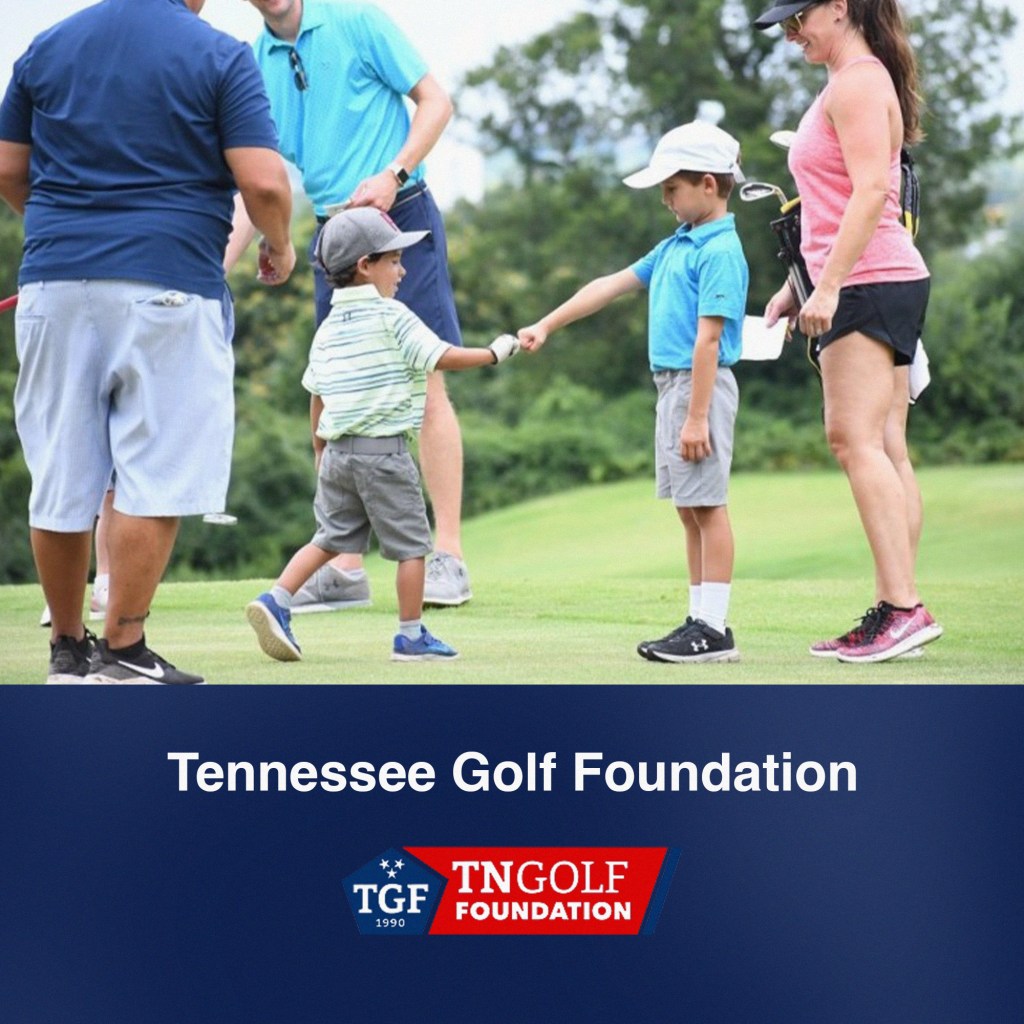 ---
Cause #9
Raising a Voice
HOME GAME 13: August 18
OVERVIEW:
Raising a Voice works in Knoxville, Tennessee; Nairobi, Kenya; Kigali, Rwanda; and Buenos Aires, Argentina. Their mission remains the same: to end human trafficking through community transformation.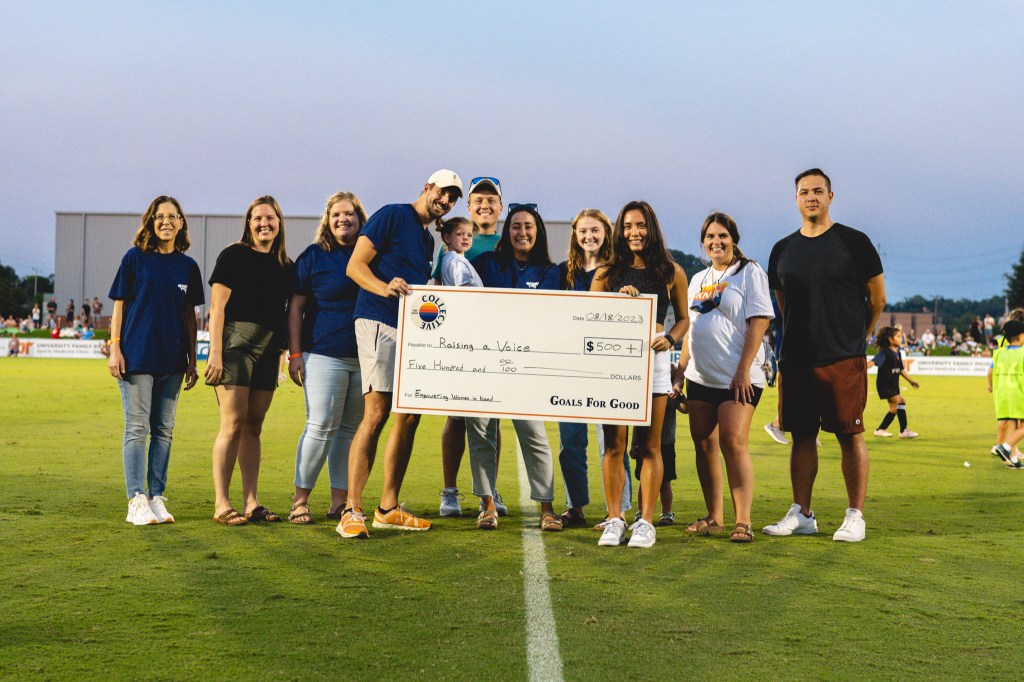 Cause #10
Centro Hispano De East Tennesee
HOME GAME 15: September 16
OVERVIEW:
Centro Hispano De East Tennesee promotes empowerment and civic participation through education, workforce development, youth and family engagement, and community-strengthening initiatives. They are the leading resource both for East Tennessee's Latino community and for East Tennessee regarding the Latino community.
Cause #11
Knoxville Family Justice Center
HOME GAME 16: October 6
OVERVIEW:
The Knoxville Family Justice Center is the hub of domestic violence services and support in Knoxville and Knox County. This "one stop shop" center provides co-located services for victims and their children, including legal help and social services.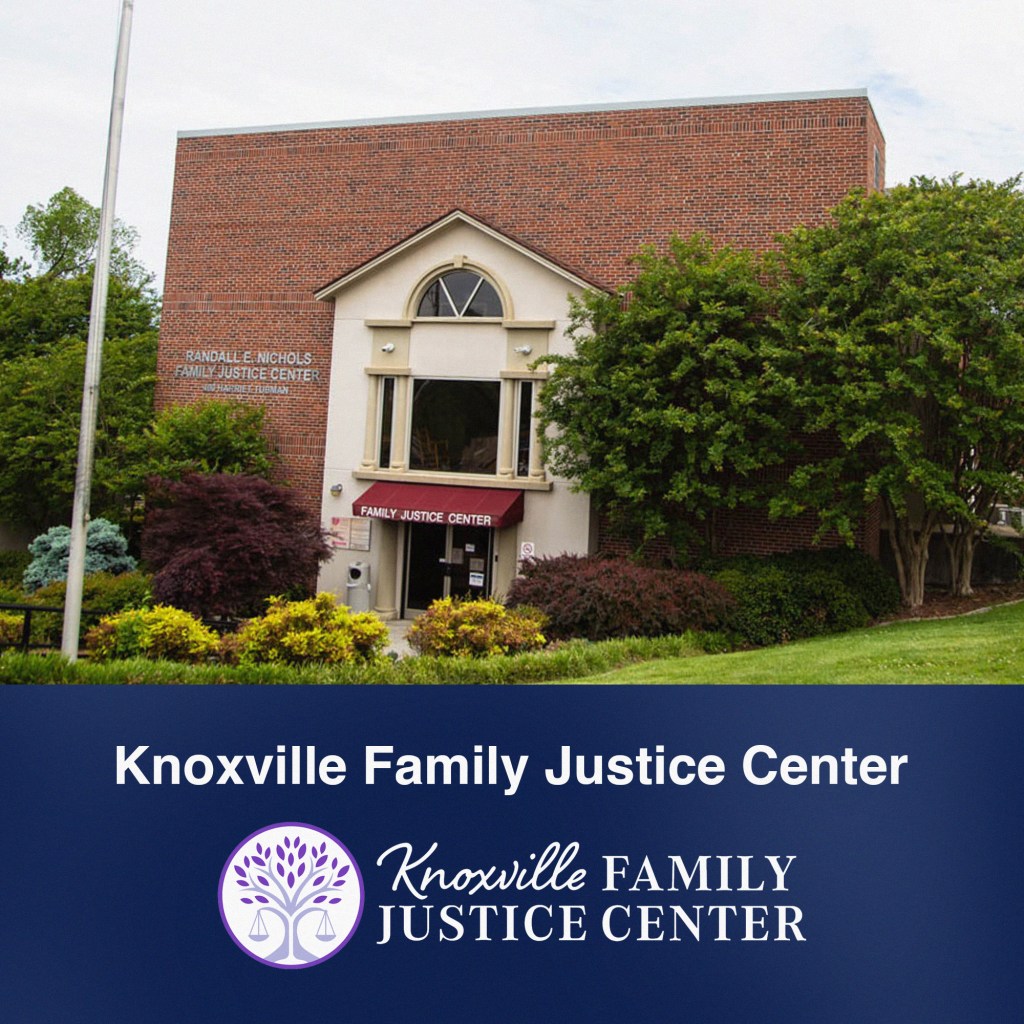 ---
Questions? Email sam@oneknoxsc.com
---