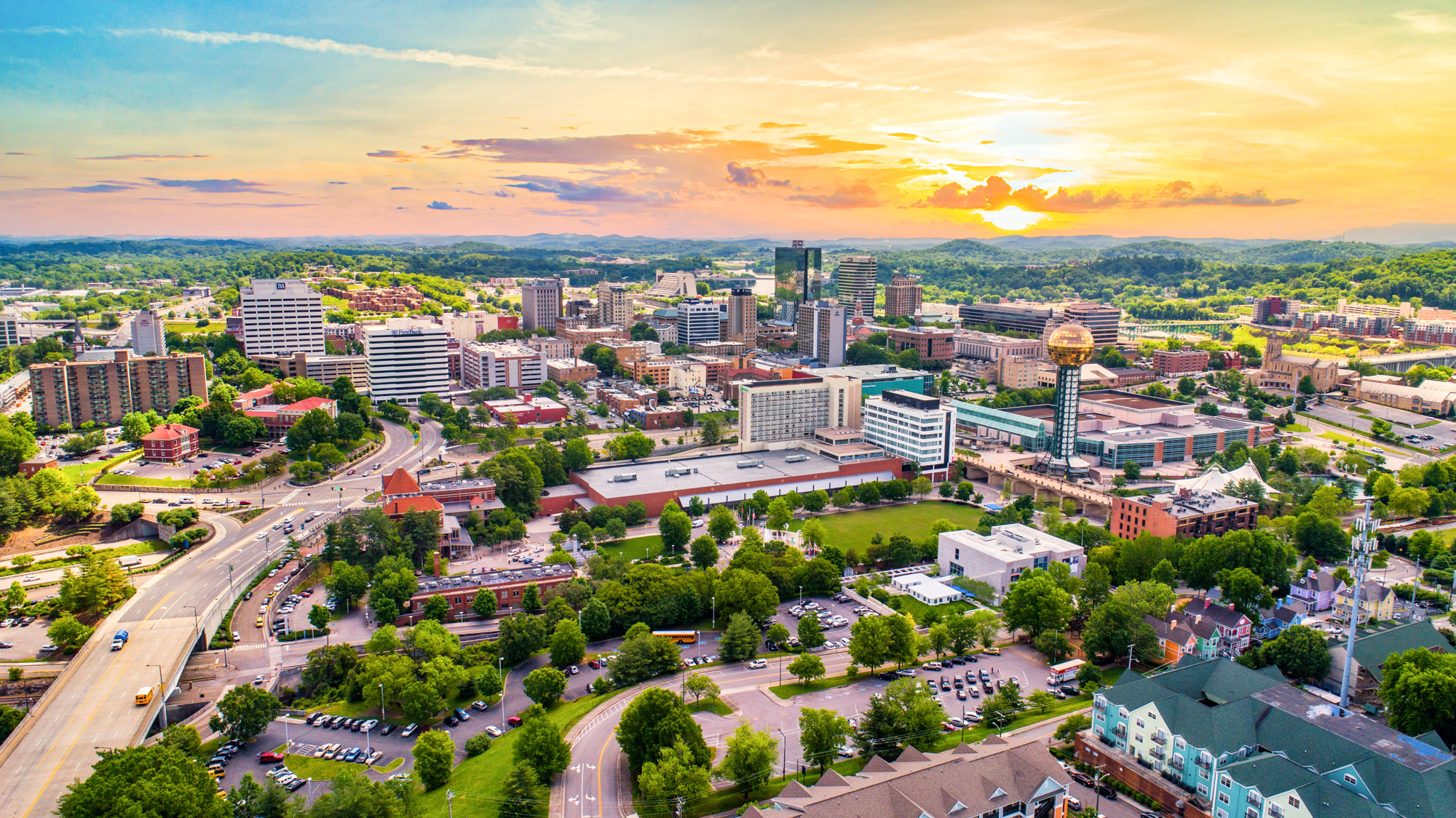 Goals for Good
A new platform for supporting Knoxville through soccer.
---
How it works
In partnership with United Way of Greater Knoxville, One Knox developed the Goals for Good platform:
This season, at all 16 home games, One Knoxville will champion and support a Knoxville-area nonprofit
Fans and business partners can donate a dollar amount per goal scored
The more goals we score; the more money we raise; the more good we do!
You can do a season long pledge or pick the causes you're most passionate about
Beyond fundraising, One Knox will champion and amplify the story of each nonprofit partner on matchdays
Click below to see the nonprofits we are partnering with and to make your pledge.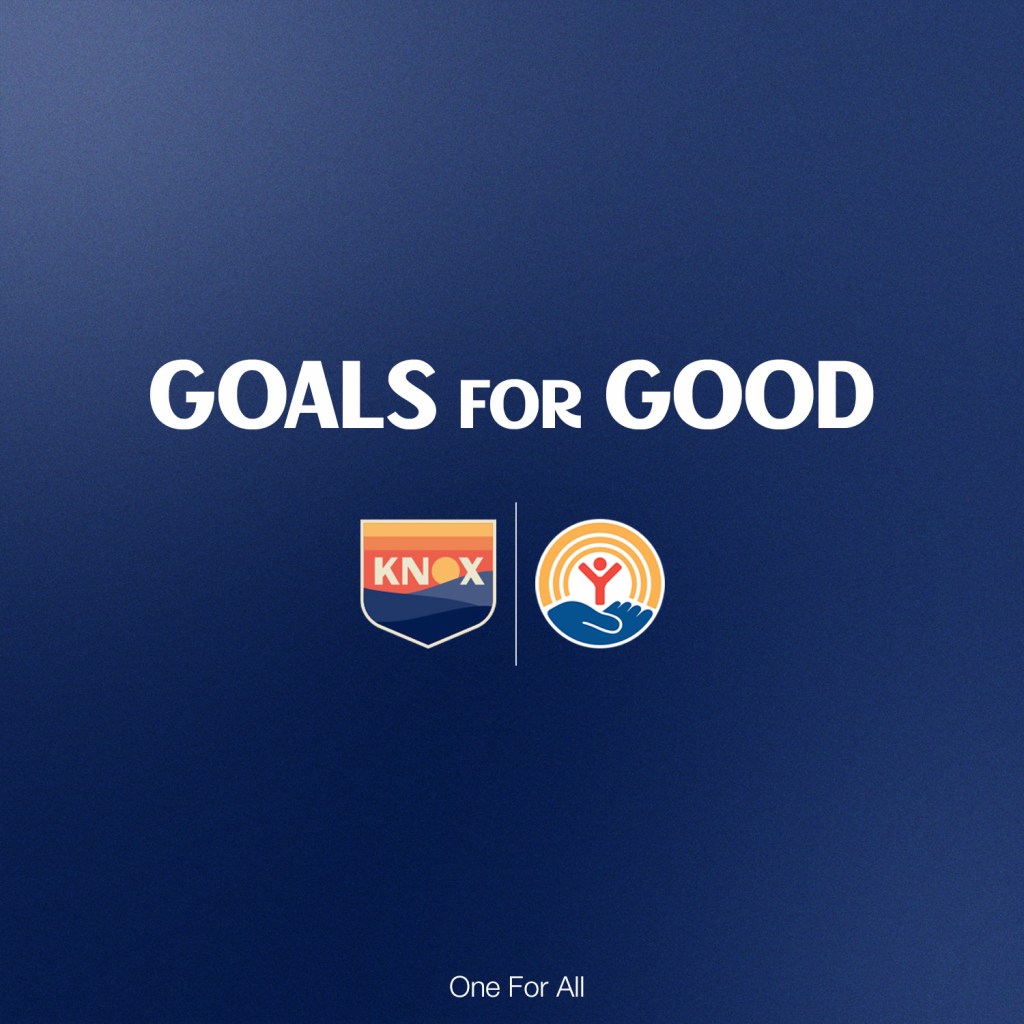 ---
Cause #1
Community Schools
GAMES: 1 – 5
OVERVIEW:
Utilizing a public-school facility as a hub, Community Schools convene and align partners across the community to more effectively support the specific needs of Community Schools.
With a focus on removing the barriers that get in the way of student learning, each Community School has a dedicated site resource coordinator that builds partnerships to develop the success of children, teachers, families and the overall neighborhood.
---
Cause #2
Two Bikes
GAME 6: May 13
OVERVIEW:
Two Bikes is dedicated to expanding access to the benefits of riding a bike in Knoxville, Tennessee. We achieve this through youth workforce development, diverting bikes from local landfills, providing free and affordable bikes to our community, and by hosting really fun group bike rides
---
More causes on the way!
Questions? Email: sam@oneknoxsc.com
---