If interested in group tickets, fill out the form below:
---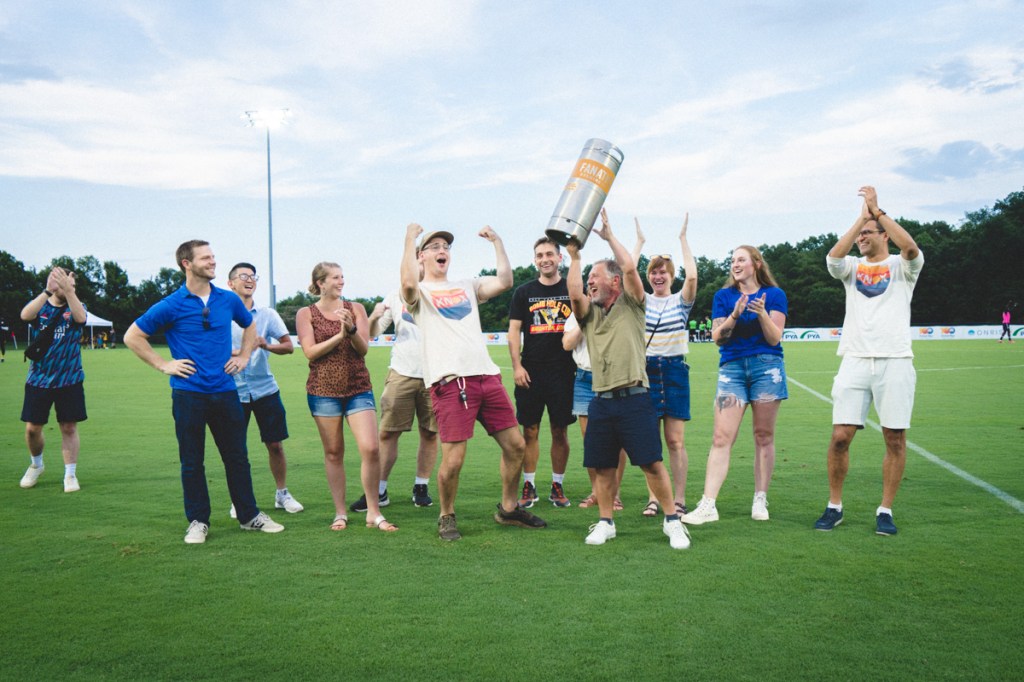 Group
Pre-match, halftime, and post-match experiences are available including the opportunity to sing the National Anthem, compete in a halftime crossbar competition, or take a post-match picture on the pitch.
Tickets start at $10
Questions? Email: ticketing@oneknoxsc.com
Hospitality Zone
Take in the match from midfield. This unique experience features an all-inclusive food and beverage package.
Tickets: $60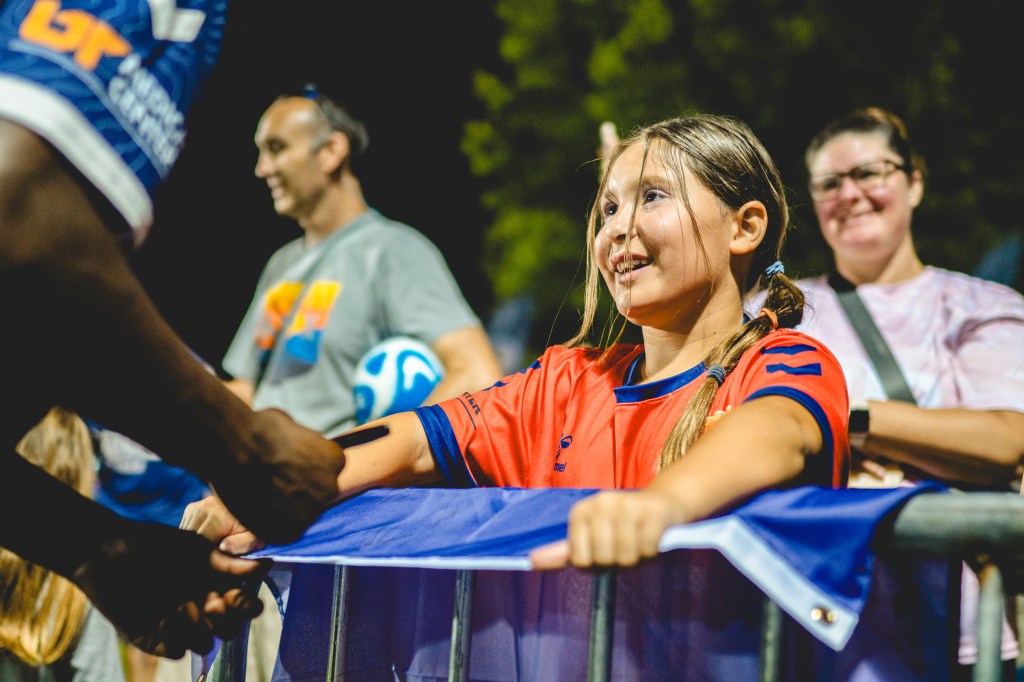 Birthday Parties
Complete your birthday kid's big day with a One Knox match! Located at the top of the Grandstand, a ticket to the match is included with this experience along with a pizza party and a One Knox SC kit for the birthday kid.
Tickets: $25
---