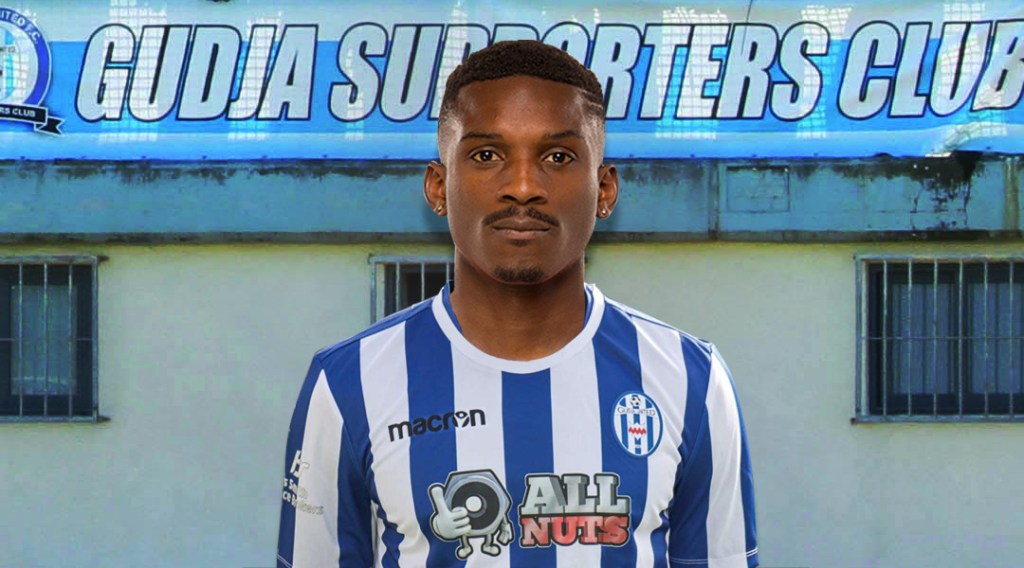 One Knoxville is delighted to announce the signing of Ahinga Selemani ahead of the 2023 USL League One season.
The 26-year-old attacker joins the club after a spell playing in Malta for Gudja United FC. Throughout Selemani's youth, he featured numerous times for the USA Men's National Team at the U17, U18 and U20 level, playing in tournaments such as the Milk Cup, Toulon Tournament and in the Concacaf.
An exciting threat to the front line bolsters McKeever's options. Coach McKeever said "Ahinga is a player that brings versatility and athleticism. He also has a wealth of experience in a variety of leagues and he's very keen to make a stamp in the USL1. We feel Ahinga has all the attributes as a footballer to really shine in the USL1 and I know he is extremely hungry to prove this."
Ahinga Selemani spoke to us about joining One Knox. What brought him to Knoxville? "The opportunity to be a part of something new and bringing professional soccer to a city is an exciting movement, I want to be a part of that growth." He continued to say "I am expecting a lot of hard work and sacrifice will be shown from everyone, the staff seems eager and hungry, and I am sure the other players are too."
Please welcome Ahinga Selemani to the 865!
There's Only One Knox.
Pending league and federation approval.