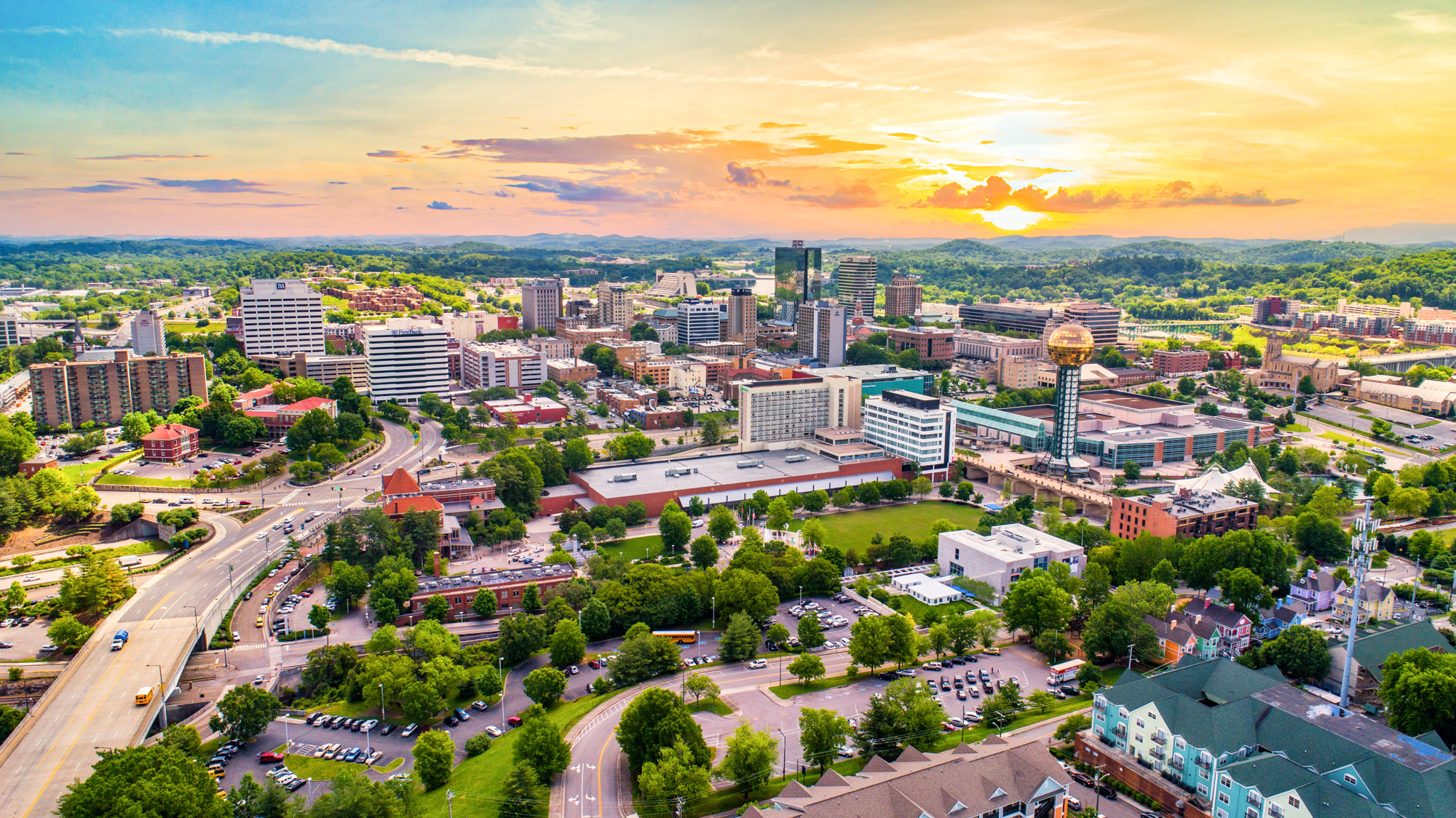 One Knoxville SC and United Way of Greater Knoxville Create New 'Goals for Good' Campaign to Give Back to Local Causes
Goals for Good creates a unique opportunity for fans to get involved and give back at each One Knox SC home game
February 20, 2023, Knoxville, Tenn. – One Knoxville SC, in partnership with United Way of Greater Knoxville (UWGK), has developed a new program called Goals for Good, which uses soccer as a platform to give back to our local Knoxville community. One Knox fans and business partners will have the opportunity to pledge a dollar amount per goal scored throughout the 2023 season. Each game, through Goals for Good, One Knox will champion and raise money in support of local nonprofits.
"We are so excited to continue our partnership with One Knox SC through the Goals for Good campaign," shared Matt Ryerson, United Way of Greater Knoxville President and CEO. "This program is a great example of the innovative ways we can all come together to pour into our community and have a huge impact."
Goals for Good kicks off Saturday, March 18, in support of The Community Schools Initiative – a program that uses public schools as a hub for organizing community resources to improve neighborhood health, safety, and student academic success.
"We are passionate about using soccer as a force for good in Knoxville," says Sam Weisbrod, Executive Director of One Knoxville's newly formed nonprofit arm, the One Knox Collective. "Through Goals for Good, we hope to encourage our fans to join us and collectively champion the local causes we care deeply about."
---
About United Way of Greater Knoxville
United Way of Greater Knoxville is part of United Way Worldwide, the largest charitable organization in the world. Through more than 112 programs in nearly 48 different agencies, United Way of Greater Knoxville is an innovative problem-solver and facilitator of social change dedicated to creating a more equitable Knoxville with stable housing, financial security, quality early care and education, access to food, economic mobility, and more. For more information, visit uwgk.org.