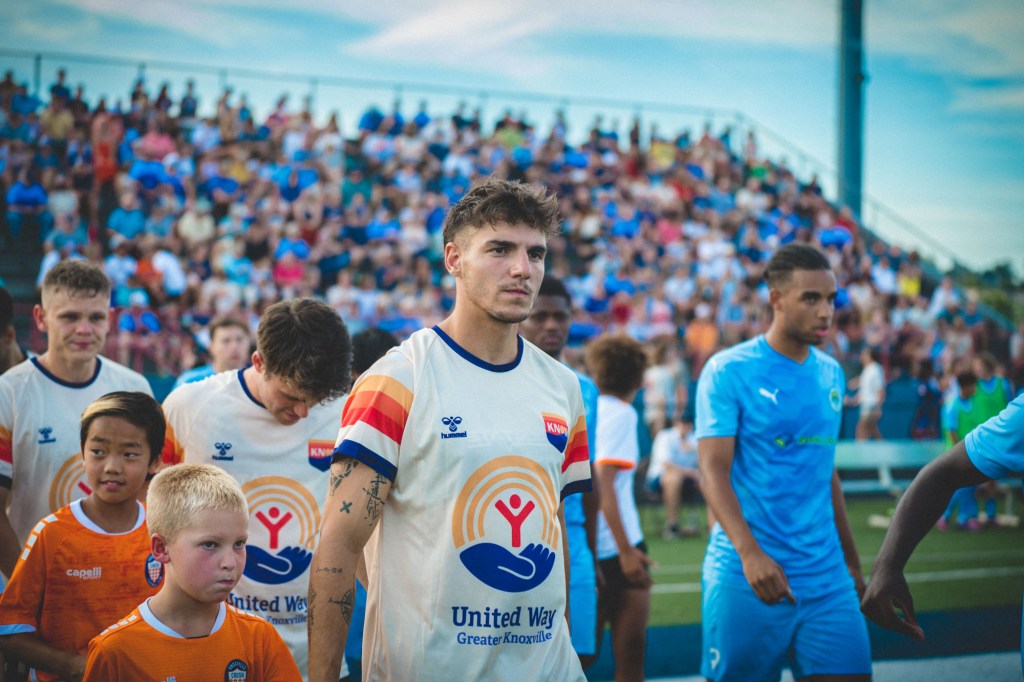 One Knoxville SC is pleased to announce the signing of Dani Fernandez.
Dani was along for the first chapter of One Knoxville's history, and he is delighted to be back for the next chapter. This will be the Spaniard's first venture as a professional, having recently graduated from Lenoir-Rhine college where he was a solid piece of an impressive defensive unit.
Coach McKeever on what Dani will bring to the table for the now professional Knoxville side: "Dani is another CB that has brilliant receiving skills and technical ability to manipulate the ball from feelers areas." McKeever continued to say, "Having worked with this fearlessness driven young man for the past couple of summers there is no one more committed to this team than Dani the bull Fernandez! He will work his socks off to provide for this team and his team mates, a true players player with bags of talent on and off the ball!"
Dani, like the other returning players, mentioned how the experience last year made him eager to return: "This summer I think we were able to create something special with the USL2 group, the coaching staff and everyone within the club, with the city of Knoxville. Coming back to play for the team again is a dream come true and I can't wait to play in front of the fans again and grow with this team."
Please join us in welcoming Dani the Bull back to the 865!
There's Only One Knox.
Pending league and federation approval.