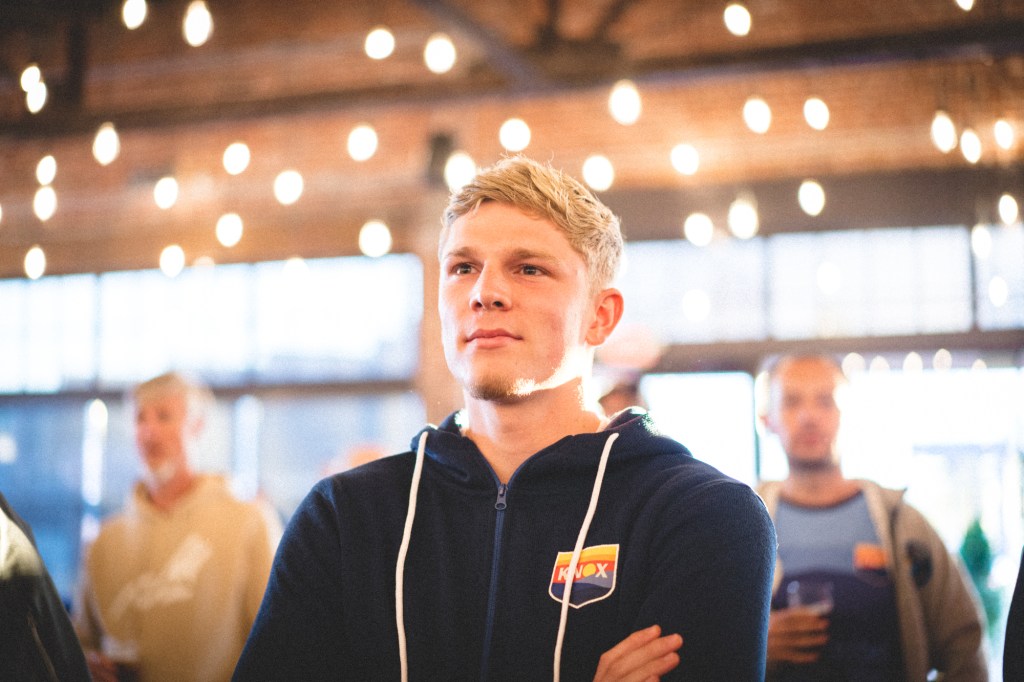 One Knoxville SC is delighted to announce the signing of Yesin van der Pluijm.
The former Young Harris star rejoins head coach Mark McKeever at the professional – League One – level. Together they won 5 Conference championships, which included van der Pluijm winning Conference Player of the Year honors.
van der Pluijm spent 2022 with the Colorado Switchbacks in the USL Championship.
Coach McKeever sees a bright future for van der Pluijm. "Yesin is a player with a massive ceiling in the sport. He is very hungry to prove himself after a bumpy first year as a pro. I have every confidence that he will grow into a player at the highest level in the USL. Yesin has a great passing range and his ability to see the game is exceptional." He continued to say "Yesin is motivated to be the best version of himself and I know he will represent the club fully on and off the field. I am excited to see Yesin jump the next hurdle in his life and career."
Yesin van der Pluijm was keen to express his desire to represent Mark McKeever and One Knoxville. "First and foremost I wanted to play for Coach McKeever and his staff again. I know the winning culture he will build and I knew immediately I wanted to be a part of that. I had also heard great things about the soccer community and fans in Knoxville. I've been to the city a few times now and my gut feeling only got reaffirmed. On top of that, I really liked how the club owner, Drew McKenna, and everyone involved made me feel as one of their own from the start. Exciting times are ahead for everyone in Knoxville!"
Please help us welcome Yesin van der Pluijm to the 865!
There's Only One Knox.
Pending league and federation approval.