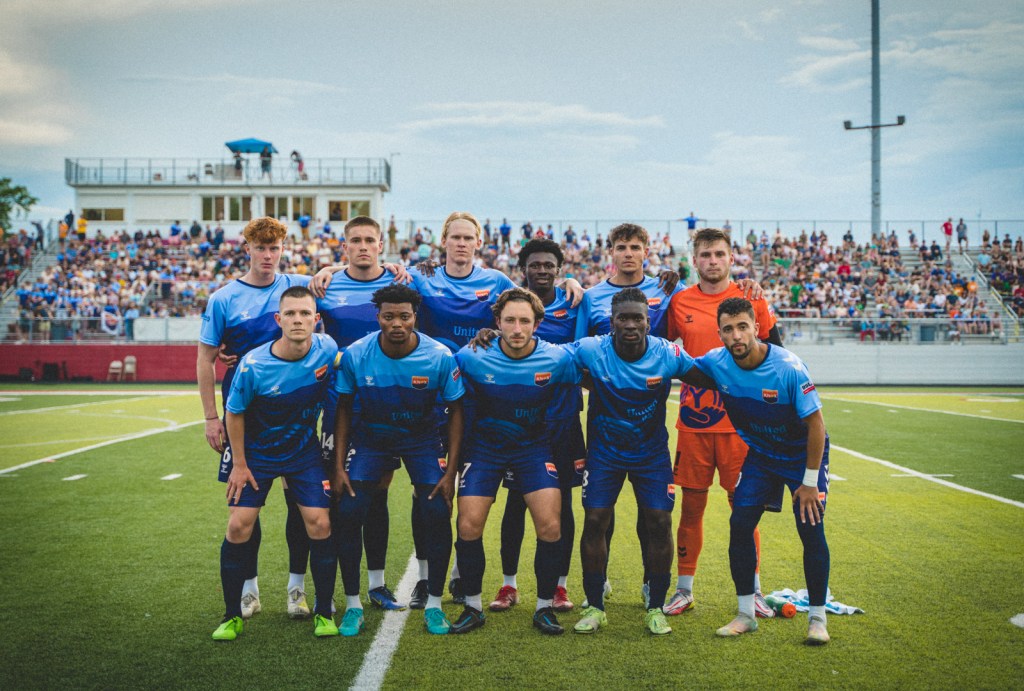 A returner, you asked? Welcome back Peter Swinkels!
One Knox SC are proud to ink a deal with their former USL League Two goalkeeper, Peter Swinkels.
Hailing from San Francisco, California, Swinkels was stellar throughout last year's inaugural season in the USL 2; helping lead the team to a South Central Conference championship and a run to the final 8.
Swinkels highly values the culture Coach Mark McKeever is building in Knoxville, "People often talk about being in the right place at the right time. What isn't mentioned is being surrounded by the right people at the right time. I'm proud to be making the jump from USL2 to USL1 with One Knox, surrounded by the right group of individuals who value the human being, as well as the athlete."
Swinkels set a high standard between the sticks last year and Coach McKeever expects him to hold the same standar next year, "Peter has all the tools to have a great career in football. Peter has great ability with his feet which is important to the way we play. He has been relentless in his pursuit to be part of this special project at One Knox and we know he is going to have a top career in the pros with his relentless attitude."
Knoxville, please join us in welcoming Peter Swinkels back to the 865.
There's Only One Knox.
Pending league and federation approval.